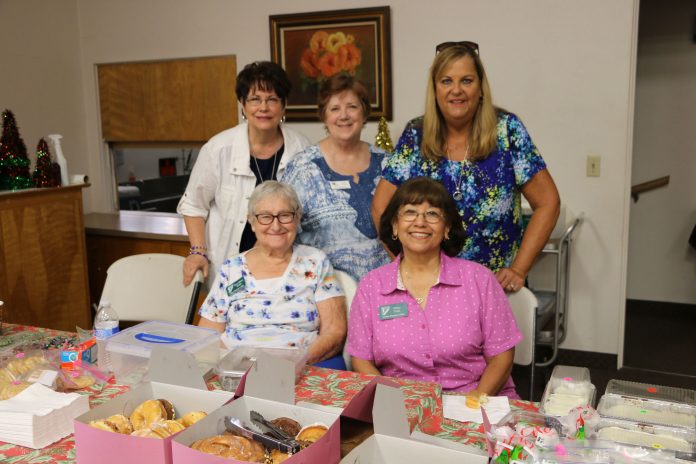 The Colton Woman's Club helped citizens get a head start on holiday shopping, while simultaneously giving local entrepreneurs a spotlight at the 3rd Annual Christmas in July event.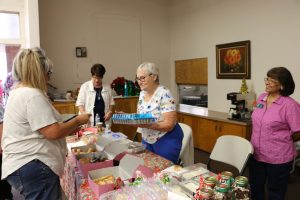 The event brought together a collection of local vendors selling their unique products, while also assisting the club in their fundraising efforts.

Using their social media platforms, they were able to advertise to local vendors while also pulling in those who participated in other fundraisers such as Quarter Mania, a paddle auction fundraising event from previous years.
"It's creating a network of local people that are able to not only help their small business but also help their community," said Judy Dishaw, Club Vice President.
Rita Barron, owner of Tu Tu Cute Hairbows and Beyond, joined the event after discovering it on Facebook. Selling handmade hair bows, home décor, and decorated candles Barron found the event successful and enjoyed "meeting the different local vendors and their interesting products."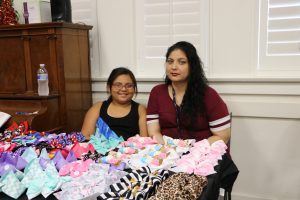 Another local vendor finding success at the Christmas in July event was Angela Yaryan and Crystal Secholl. Yaryan, with the assistance of Secholl, sold their creative and unique handbags made from chips, cookies and candy.
"We got involved due to the invitation that was given to us by the ladies (Colton Woman's Club), but also because they are so proactive in this community," said Secholl. "It's also a great way to get our product out there locally."
Not only were local vendors selling their unique items, but the ladies of Colton Woman's Club featured a bake sale with homemade goods from their members. The event included a raffle that offered shoppers prizes donated by the individual vendors attending the Christmas in July event.
"We are happy to create events, like this one, to help local businesses grow while also doing good in our community by bringing people together," said Dishaw.
This year's event will fund the Colton Woman's Club lobby that needs to be updated and renovated. Dena Leavitt, Club President, expressed her excitement for future fundraising events for the community.