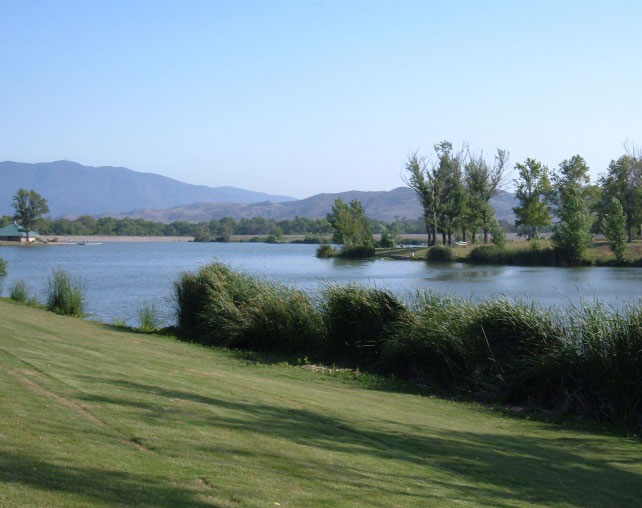 Community members are invited to discuss the improvement of Prado Regional Park during a community workshop in Chino Hills on Jan. 30.
San Bernardino County Regional Parks Department will host the workshop, which will be held from 5 to 7:30 p.m. at the Chino Hills Community Center at 14250 Peyton Dr. in Chino Hills. In addition to providing the community with an opportunity to provide input on what would make Prado Regional Park a great place to visit and play, the event will also feature fun activities for adults and children, food and prizes.

"We are excited about what the future holds for this beautiful gem of our county and look forward to getting community feedback about how we can improve Prado Regional Park to better meet the needs of the individuals and families who visit it," said Board of Supervisors Chairman Curt Hagman, whose Fourth District includes Prado Regional Park.
The event will also feature the launch of the My Perfect Park art contest for children to create artwork that will show what they would like to see and do at the park.  Artwork can be submitted or created at the event (Art Contest Information).  Winners will be announced Feb. 8 and posted on the Regional Parks websites, social media sites, and displayed at Prado Park.
Prado Regional Park is a one-stop recreational paradise located in the Chino Valley basin where San Bernardino, Riverside, Orange and Los Angeles Counties connect. The name Prado is derived from California's early Spanish days when the countryside was known as a "prado" or meadow.