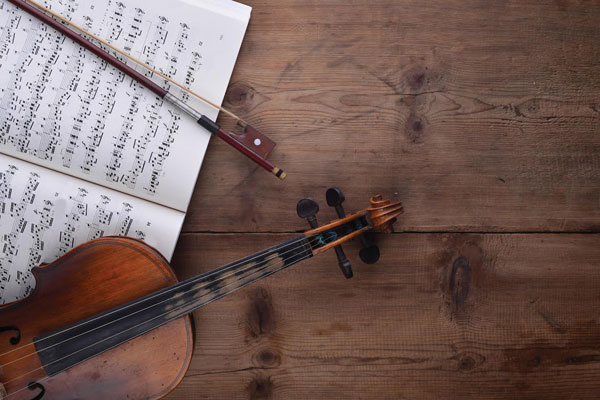 The Inland Empire Composers Concert Series has announced its lineup for 2017.
Starting Jan. 28, the series includes concerts at San Bernardino Feldheym Library, San Bernardino Valley College, All Saints Episcopal Church in Riverside and soon-to-be-announced concerts at CSU San Bernardino and UC Riverside.

This year's featured ensemble is the Manzanita septet (clarinet, bassoon, horn and string quartet), with the San Andreas Chamber Orchestra, along with additional works for mixed duets.
Featured composers include: Robert Winokur, director, Crafton Hills College; William Beuche, assistant director, SB Valley College;, Abraham Fabella, All Saints Episcopal in Riverside; Tim Labor, UC Riverside; and Allen Menton, CSU San Bernardino.
Concert dates are:
Jan. 28 at 3- 5 p.m., the Feldheym Library, 555 W 6th St, San Bernardino
Feb. 1 at 6pm at San Bernardino Valley College, 701 S Mt Vernon Ave, San Bernardino
March 19 at 3 p.m., All Saints Episcopal Church, 3847 Terracina Dr., Riverside
April 26 6 p.m. at Cal State San Bernardino, 5500 University Pkwy, San Bernardino
*Concerts at CSUSB and UCR TBA
The IE Composers Concert Series is a collective of composers from the Inland Empire who seek to connect with musicians and audiences in a shared love of new music.
To learn more, visit www.facebook.com/IEComposersConcertSeries.