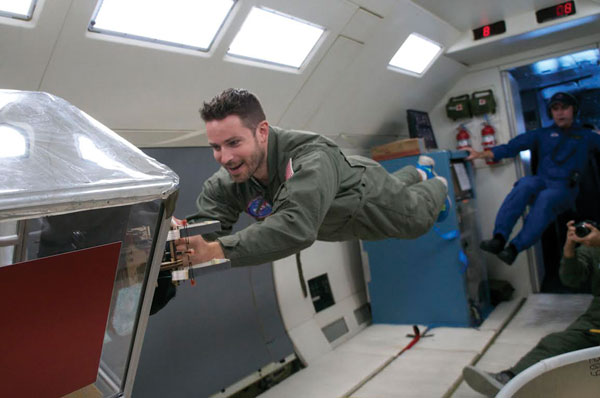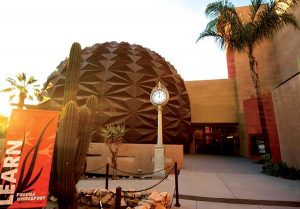 What do murder and wine, things stuck in space and burgers have in common?
They're all topics in a series of discussions planned at the San Bernardino County Museum as it launches its newest programing, Dome Talks.
The evening talks kickoff Jan. 26 and feature authors, historians, scientists, researchers, and technologists discussing topics relevant to the past, present, and future of the inland region, museum officials said in a news release.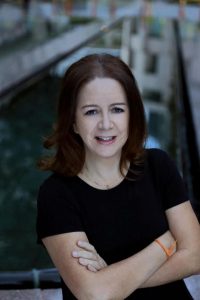 Doors open at 6:30 p.m. and speakers begin at 7 p.m. Reservations are recommended.
The series begins with author Lisa Napoli discussing her bestselling book, Ray and Joan: The Man Who Made the McDonald's Fortune and the Woman Who Gave It All Away. Published in November 2016, this is the story of how fast food fare became the foundation for a business empire and a force for public good.
Dome Talks continue through June 22 with the following scheduled series:
March 16: Frances Dinkelspiel, the author of Tangled Vines: Greed, Murder, Obsession, and an Arsonist in the Vineyards of California (published in October 2015), tells the extraordinary story of winemaking in California woven into the tale of Rancho Cucamonga's John Rains and his mysterious murder.
April 19: Andy Masich, President and CEO of the Heinz History Center and author of Civil War in the Southwest Borderlands 1861—1867, tells a gripping tale of the least-understood theater of the Civil War, the Southwest borderlands, which saw not only Union and Confederate forces clash but Indians, Hispanos, and Anglos struggle for survival, power, and dominance on both sides of the U.S.-Mexican border.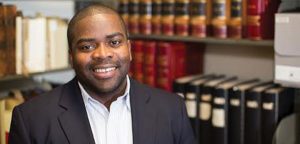 May 18: Bergis Jules, archivist at the University of California Riverside, discusses his cutting edge work documenting current social events through hashtags, including a project to archive #Ferguson and #BlackLivesMatter.
June 22: Dr. Aaron Parness, of NASA Jet Propulsion Laboratory's Extreme Environment Robotics Group speaks about his group's work experimenting with things that stick in space including asteroid anchors, rock-climbing robots, and gecko grippers for NASA's Asteroid Redirect Mission.
Admission to a Dome Talk is $15; museum members are $10. A series ticket purchased in advance for all five presentations is $60 or $40 for museum members. Light refreshments will be provided by the San Bernardino County Museum Association.
Reservations are recommended; visit www.sbcountymuseum.gov/museum to purchase tickets. Tickets will be available at the door as space permits.