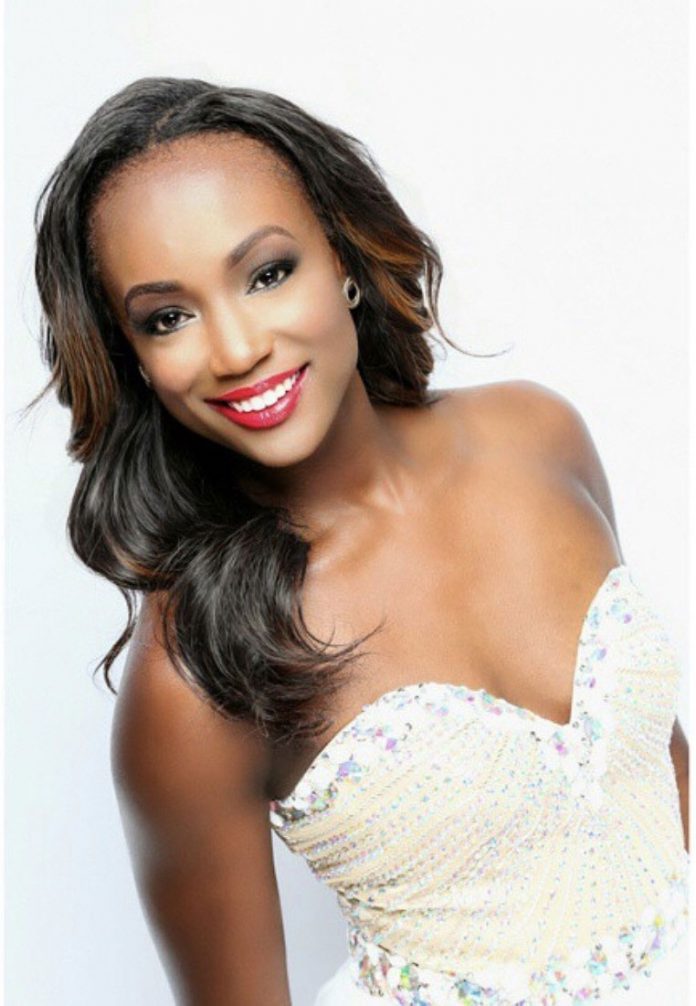 Guest Op-Ed by DeJonae Shaw, nurse and union member
There's another heatwave season in Southern California that's making our air unbreathable. According to state monitoring data, we've already violated federal ozone standards for 32 days straight this summer. You might have noticed this when your chest began to hurt during that mile walk to the store, during that morning jog, or during your midnight shift inside an Amazon warehouse.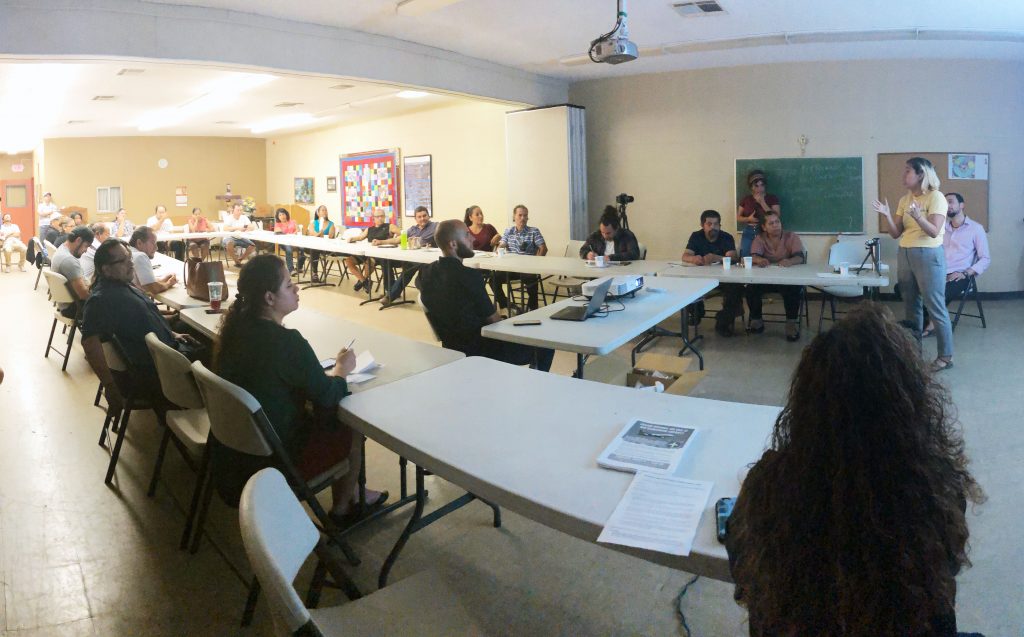 Ground level ozone–an air pollutant that comes from dirty emissions like gas and diesel–is making a giant comeback because of the massive logistics developments taking place in our region. These structures attract thousands of trucks daily and are being built extremely close to sensitive receptors: our homes and schools.

San Bernardino International Airport's Eastgate Logistics Center will add to that burden by bringing in 24 cargo flights a day–currently there are only five cargo flights a week.

As a Licensed Vocational Nurse in the Inland Empire, I have experienced seeing the negative impacts bad smog and air quality are having on our future. It's a physical and emotional pain that can be avoidable if we take swift action on cleaning up the air. We have seen the detrimental health effects in communities where current airports have expanded, with no regard to the health and welfare of the residents surrounding the development and beyond. It is our duty to protect ourselves, our children, and their unborn children.

Did we ask for this development, this pollution? Is this the culture we've prescribed to or are we being led astray? Some think representatives are to blame, others point at major developers. The facts speak for themselves: Amazon is the largest employer in the Inland Empire, currently working with the Inland Empire's largest developer, Hillwood Enterprises. Hillwood aims to create an air cargo logistics center that would essentially connect Amazon to what it currently desires most: a means to connect its 14 fulfillment centers with its air cargo.

As a community we have a means to be involved in this development– that will undoubtedly affect us in various ways. By demanding a Community Benefits Agreement, we can prioritize strong measures to improve our quality of life; Hillwood and their tenants should be helping provide air filters and monitors to protect the health of locals, which includes our homes, businesses, and schools where children who play outside will be forced to do so inside, as a result of the toxic air. Maybe then we can curb the expanding number of emergency room visits across the Inland Empire.

They should also be helping workers receive higher paying jobs with good benefits. Currently, less than half of the people living in our area make a livable wage and the poverty rate is outpacing every other region in the state. This is our opportunity to take our community back, and do the job our legislators have failed to do, time and time again. We are each other's keeper. If we truly want a shot at decreasing the divide between the haves and the have nots, we must act. In order to restore purpose, hope, and jobs that will truly allow us to properly provide for our families, we must work in solidarity, and tell our stories, in hopes of captivating the audience at the FAA hearing, to rule in our favor.

In order to achieve true growth as a region, we must change the current culture of building without the community and demand that we build with them. On August 8, the community will have one last chance to have their input considered before Eastgate is a done deal for Hillwood and Amazon.

Join the San Bernardino Airport Communities Coalition in creating a new standard for development.
The FAA hearing will take place from 5:30 p.m. – 8:30 p.m. Thursday, Aug. 8 at the Norton Regional Event Center, 1601 E. 3rd St., San Bernardino.