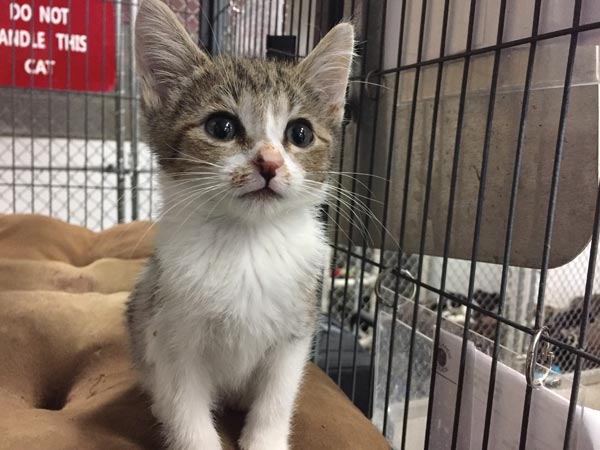 Assemblyman Marc Steinorth, R-Rancho Cucamonga, is encouraging Inland Empire residents to take a four-legged friend home from a local shelter this weekend — at no cost.
On Aug. 4, 5 and 6, Steinorth will be covering the cost of the first 100 animals adopted at Redlands, Devore, San Bernardino City animal shelters and the Rancho Cucamonga Animal Care and Adoption Center, as part of the annual Steinorth 100 campaign.

Steinorth, of the 40th assembly district, originally spearheaded the campaign in 2015 to create awareness to AB 797, which protects citizens from civil liability for necessary actions taken in good faith to rescue an animal from a hot car, and to AB 976, which offers a tax reduction of up to $100 for people who adopt a pet 4 years or older or a cat from a nonprofit shelter or rescue. AB 976 passed in 2015 and AB 797 passed last year.
With the help of Steinorth's sponsorships through the campaign, a total of 68 animals from the Redlands shelter were adopted last year, Redlands Animal Shelter Supervisor Bill Miller said.
In continuing efforts to support shelters, the campaign launches again with hopes of seeing at least 400 pets find their forever homes.
More than 100 animals are available for adoption at the Redlands shelter, and when a furry friend is taken home, the shelter provides a free toy, collar and professional photos with each adoption.
Visit each shelter's Facebook to view and learn more about available adoptable animals.