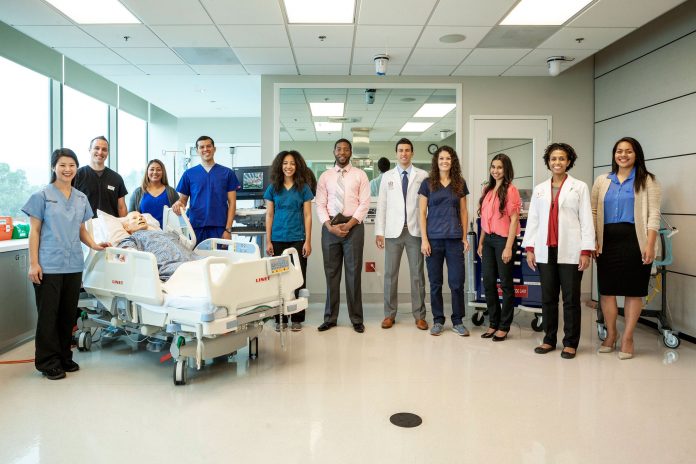 Loma Linda University Health has been named to Becker's Hospital Review as one of its 2019 list of the "150 Top Places to Work in Healthcare." The May 21 announcement included the organization as one of the top hospitals, health systems and healthcare companies that promote diversity within the workforce, employee engagement and professional growth.
"Our employees are the foundation of our organization. Their dedication to providing the highest quality service every day is key to how we fulfill our mission daily," said Richard H. Hart, MD, DrPH, president of Loma Linda University Health. "Their dedication to excellence is what enabled Loma Linda University Health to achieve this accolade."

Becker's Hospital Review is a leading hospital industry publication focusing on business, legal news, and analysis. The organizations featured on this list offer benefits and opportunities for employees to build successful careers above and beyond the average healthcare provider or company; they encourage professional development and promote leadership from within. Many members of the list offer unique wellness and personal benefits to ensure employees strike a positive work/life balance.
Becker's recognized Loma Linda University Health for the organization's employee benefit plans and community outreach. Becker's also noted Loma Linda University Health's unique wellness and spiritual programs that support employees' efforts to lead a healthy lifestyle.