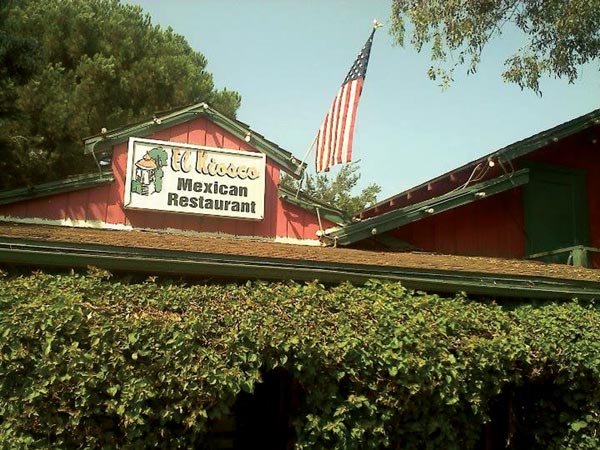 Rialto After 27 years of serving up Mexican food in The Barn, as locals call it, El Kiosco in Rialto is closing its doors.
The family run business operated by Edward, Soledad and their son Erik Morden, will shutter in the coming weeks as their lease on the building at 916 S. Riverside Ave., comes to an end.

Erik said Ram Property Investment LLC, the landlords of the building which operated for years under Minick's Barn, plans to build on the commercial property.
Buying the property isn't in the books, Erik said.
"It's just not cost effective for a mom and pop. We just can't afford to buy the entire three acre property."
While seeing the doors to The Barn close one last time will be a tear jerker, Erik said, "It's also bittersweet and sort of a long time coming."
Erik has taken on another career opportunity and is now the food service manager at San Bernardino Valley College. His parents came out of retirement last year to keep the restaurant going.
"We had a good run, but we're just tired now. My parents are ready to get back to retirement. It's been rough," he said.
But one last food rush is in the books for El Kiosco. Mother's Day weekend is expected to be a busy draw, he said.
While the unofficial closing date is scheduled for May 20, Erik said doors may close sooner if supplies run out.
"We'll go until we can," he said. "We'll close quietly and without fanfare."