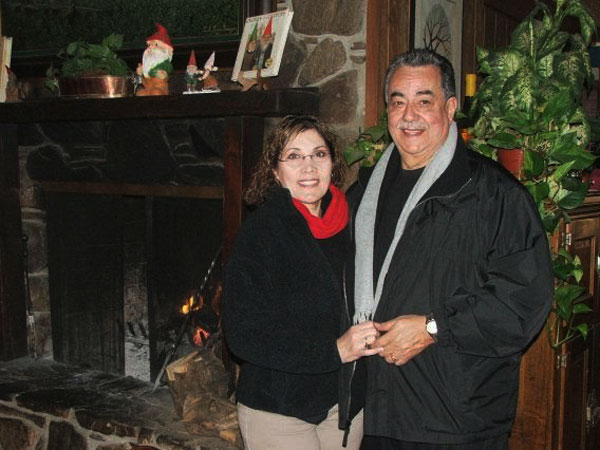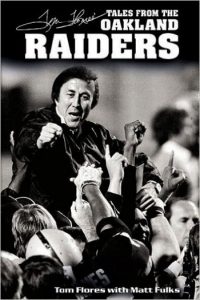 The works of Joe Ortiz will continue to live long after his recent death. Ortiz spent most of his 76 years promoting and assisting others. As a news reporter he had the ability to readily detail everything from billion dollar financial reports to the pain of poverty. His broad interests enabled him to report on topics like the 1960's Los Angeles riots and Boy Scouts of America. His public relations clients covered the gamut from beer, whiskey, to ministries.
Ortiz was born in Indio and went to Coachella Valley High School. He died on Nov. 19 at Loma Linda University Medical Center. He spent most of his adult life working for major radio and television station affiliates in Los Angeles, but lived the last ten years in Redlands with his wife, Martha. At the time of his death, he was working on his fourth book and was serving as president of the Tom Flores Fan Club, whose goal is to get the former Oakland Raiders coach and long time Ortiz friend, into the NFL Hall of Fame. It was Ortiz who was responsible for Flores receiving the 2011 Roberto Clemente Award.
Tributes to Ortiz came from many whose careers he helped launch. He is credited with giving early radio air play to many East LA music groups like Tierra and El Chicano. Ortiz introduced a new generation to the sounds of Zoot-Suit era singer/songwriter Lalo Guerrero and was the first to provide radio exposure to Guerrero's son, Mark. Ortiz lived just long enough to see the recent bronze statue of Lalo Guerrero placed in downtown Cathedral City.
In part, from inspiration provided by Ortiz, Mark Guerrero will be airing a musical tribute to his father's massive song list during the month of December on the Chicano Radio Network. Ortiz provided the voice-over work for Guerrero's show entitled, "Chicano Music Chronicles."
Mark Guerrero wrote on his facebook page that he met Ortiz in 1972 when he was a guest on his show on KLOS radio. Guerrero recalled Ortiz doing volunteer work to promote the Chicano culture along with being a biblical scholar who was politically aware. "In recent years he was the announcer for my radio show. Joe Ortiz was a good and giving man. RIP."
In between chairing a number of state committees, serving college school boards, and arranging Hollywood Walk of Fame celebrations, Ortiz worked in a number of capacities for Catholic Charities of San Bernardino. He later became the volunteer manager of the agency's emergency homeless shelter. Bishop Gerald Barnes of the San Bernardino Diocese appointed him to its telecommunications board.
In his bio, Ortiz said his big break came in the early 1970's when noted filmmaker Moctesuma Esparza recommended him as a news reporter for KPFK-FM radio. In a short span, Ortiz became the station's chief reporter. From 1975-1984 he was a minister who preached around the country and operated his own evangelical broadcasting ministry networks. During that time he never entirely gave up his job as a public relations specialist.
A private memorial for Ortiz will take place on Dec. 10.