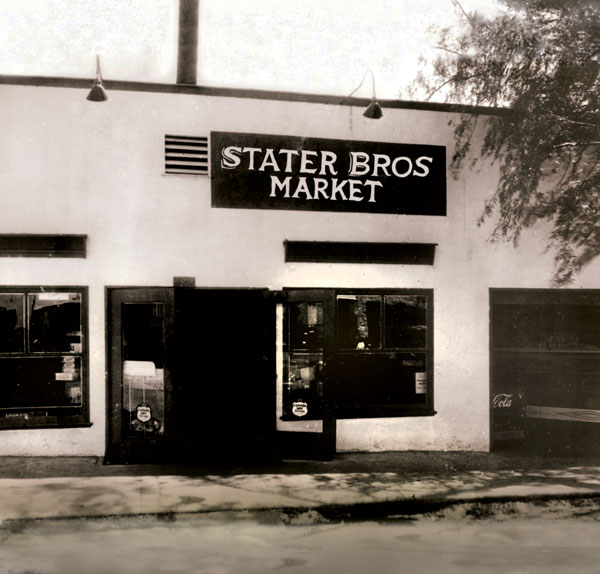 Stater Bros. Markets is celebrating a few milestones.
Aug. 17, 1936 marked the day the first Stater Bros. opened in Yucaipa and in highlight of its 80th anniversary, customers at all 168 market locations were treated to balloons and cookies to mark the historic event, and to say "thank you" for their patronage.
"Celebrating 80 years is an unbelievable accomplishment for any company," said Jack H. Brown, Executive Chairman of Stater Bros. Markets, in a news release.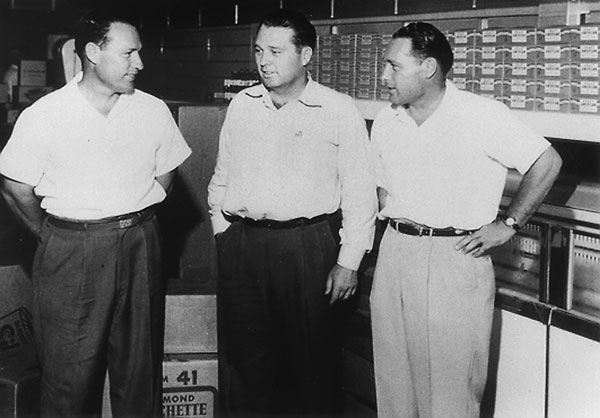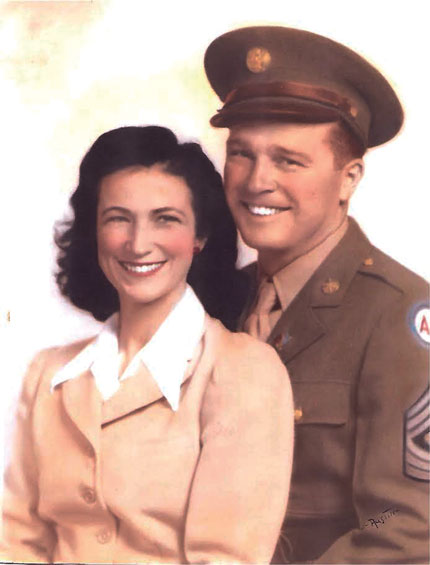 "We wouldn't be here without our 'valued' customers and this milestone is certainly a testament to the loyalty and dedication of all the past and present members of our Stater Bros. 'Family'; to our devoted customers, many of whom are sixth generation Stater Bros. shoppers; and to the partnerships which have been established with our supplier friends. We were founded by Veterans (Stater Brothers) and over 1,995 of us have served or continue to serve."
Stater Bros. has provided funding to several local organizations benefitting hunger relief, children's well-being, education, health and help for our nation's veterans. Among the events supported include Feeding America, Toys for Tots, the Children's Fund and the Believe Walk in Redlands.
Marking another milestone for the Stater Bros. family will be the 100th birthday celebration in September of Evelyn "Sunny" Stater, widow of Stater Bros. founder Lavoy Stater.
In 1935, Stater worked for the W.A. Davis grocery store in Yucaipa and after the Stater brothers purchased the W.A. Davis grocery store in 1936, they kept her on board and she became the first employee of Stater Bros. Markets, according to a Stater Bros. company news release. Some of her duties included weighing eggs that were brought in to sell, checking, cleaning and keeping books on credit extended to customers.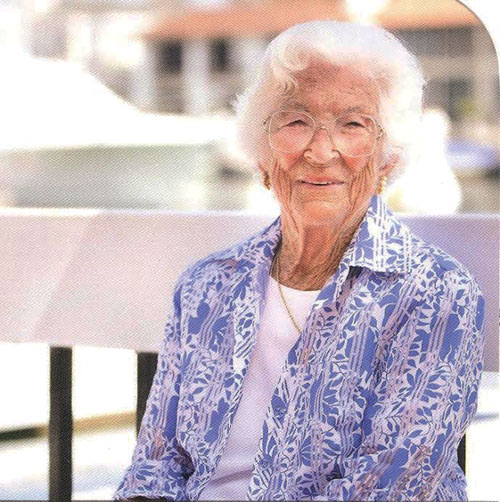 In 1943, she married Stater Bros. co-founder Lavoy Stater. She worked for Stater Bros. until the birth of her first child in 1948. Evelyn and Lavoy have 3 children, 7 grandchildren and 12 great-grandchildren.
"Evelyn Stater made countless contributions to Stater Bros. Markets. Without Evelyn's support in the early days, Stater Bros. future may not have been as Bright and Blessed," Brown, said in the news release.
"Women have played a big role in the Stater Bros. success story, but none has played a bigger role than that of Evelyn Stater and the Stater Wives."
To learn more about the history of Stater Bros.,visit www.staterbros.com/history.