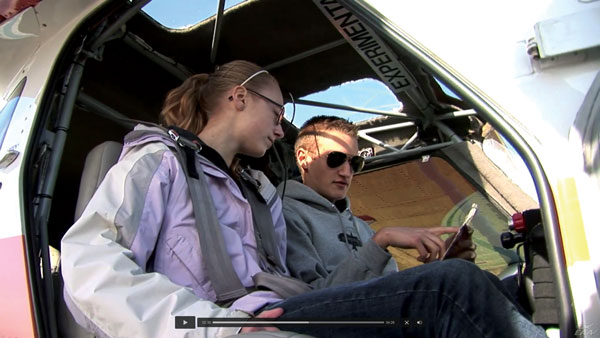 Local Advertisement
[adrotate group="1"]
Young aviation fanatics will have an opportunity to earn their wings Saturday when the Experimental Aircraft Association offers free airplane rides over the Inland area.
In celebration of National Aviation Day (Aug. 19), the Redlands Airport Association in partnership with the Redlands Chapter #845 of the Experimental Aircraft Association will host Young Eagles Flights Aug. 20 at the Redlands Municipal Airport, 1755 Sessums Dr.
"We're looking for the next generation of pilots to get on board," said Beverly Buck, Young Eagles coordinator. "Children will have an opportunity to learn about aviation, then take flight — it'll be the coolest thing and a memory of a lifetime."
About half a dozen pilots will be on hand offering the free plane rides to children ages 8-17 years old.
Local Advertisement
[adrotate group="1"]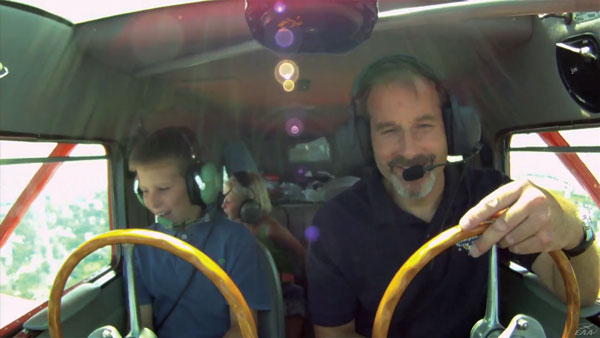 But before boarding, youngsters will have to complete a preflight class at 8:30 a.m. where they'll learn about safety, planes and their parts.
Once on board, flights will explore the empire including Redlands, Crafton Hills and parts of San Bernardino.
The flights begin at 9 a.m. with the last flight concluded by noon.
Participants will receive a logbook along with a Young Eagles certificate and an opportunity to take a pilot test for free.
The Redlands Airport Association will serve lunch from 11 a.m. 2 p.m. to participants and donations are appreciated.
For information on the local Young Eagles event, contact Beverly Buck at 909-771-3279.
For more information on the EAA national program visit their site.
Local Advertisement
[adrotate group="1"]