Youth Grantmakers Program at The Community Foundation marks 10th anniversary
2 min read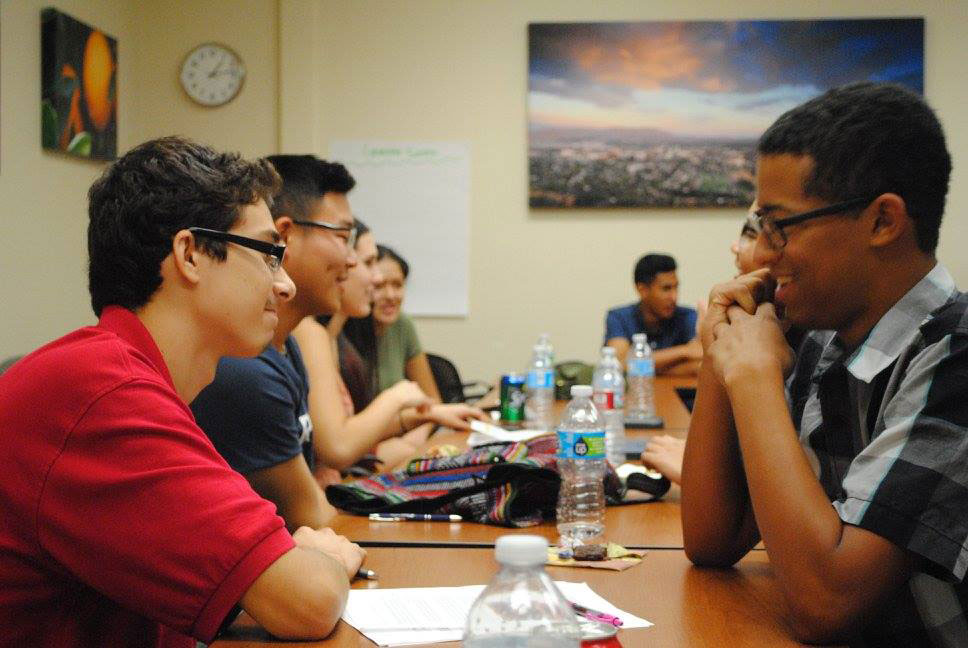 The Community Foundation (TCF) serving Riverside and San Bernardino Counties is celebrating 10 years of young people funding grants for nonprofit organizations through the Youth Grantmakers (YG) Program. Since inception, Youth Grantmakers have awarded over $324,000 to 135 nonprofit organizations in the two-county region.
To mark the program's 10th anniversary, TCF will be hosting a Recognition and Grantee Ceremony on June 9, 2019 at the Riverside Convention Center from 1pm-3:30pm. The event will showcase accomplishments of the past 10 years and the nonprofits receiving 2018-2019 grants for their programs that serve the needs of local youth. For the first time in YG's history, all four programs in Riverside, San Bernardino, Coachella Valley, and Temecula will be present together.
"We're proud to offer this leadership opportunity for students in the Inland Empire, and are especially grateful to our donors who make it possible for the program to thrive," said Michelle Decker, President and CEO of The Community Foundation. "Young people want to be involved in our communities and YG connects youth issues to the work of Inland Empire nonprofits. These young people become a force in philanthropy as a result."
Youth Grantmakers began in 2009 to empower Inland Empire youth to give and serve in their communities. High school students from Riverside, San Bernardino, Coachella Valley and Temecula work together over an academic year, one Sunday a month. With grant dollars, training, and mentorship to the students, they are able to directly fund nonprofit organizations that benefit youth.
As part of the YG curriculum, students learn to read and analyze grant applications, assess needs, conduct site visits and prioritize the many worthwhile requests. Denisha Shackelford, the Foundation's Youth Initiatives Manager, oversees the program.
Sponsors of the Recognition and Grantee Ceremony include: Bank of America, Alta Loma Enterprises, Clark Construction Group, Riverside Construction Company, Soren McAdams, LLP, Rabbi Hillel & Rita Cohn, Lynn Bogh Baldi & Baldi Bros Enterprises, JJC Project Management Group, Inc., Bill and Gloria Harrison Donor Advised Fund, and Inland Empire Magazine.