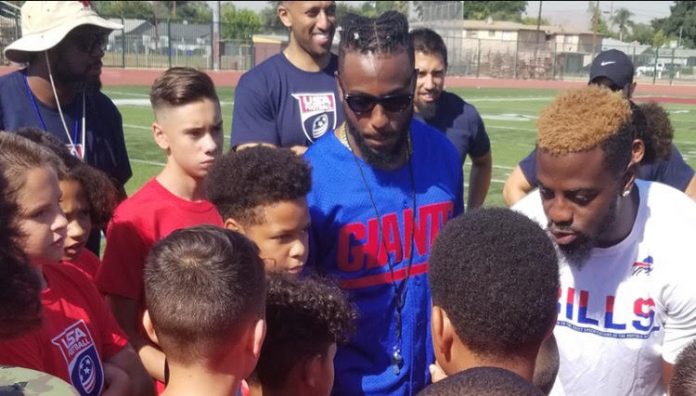 The Colton Parks and Recreation Commission voted to nominate former Colton High School teacher James Hayes and NFL football player Shareece Wright to the Sports Hall of Fame last week.
Hayes, who passed away in 1986, was instrumental in establishing intramural sports at several Colton Joint Unified School District schools where he taught social studies and government and coached baseball and basketball. He was also responsible for creating the paramedic unit that is part of the city's fire department.

According to Gary Grossich and Armando Castro, two of three individuals that helped nominate Hayes, the late youth mentor inspired a whole generation to become leaders in the city.
"He was like a second father to me," Grossich expressed. "And we were like family to him. He's had a major impact on our community."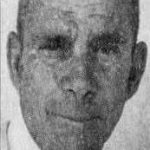 Castro said he met Hayes as a student at Colton Junior High in the early 1960s and still holds him in high regard.
"I consider James Hayes to be one of the undeniable 'Heroes' of Colton,'" Castro said. "His influence on generations of Colton youth still resonates today."
Wright, 30, is currently playing as a cornerback for the Buffalo Bills. He's revered by both young football players and community leaders across the Inland region. At Colton High School Wright was a standout player–rushing for over 1,000 yards and producing 68 tackles his senior year in 2005.
This past July, Wright and former high school teammate and current New York Giants free safety Nat Berhe held a free football clinic for youth at their alma mater.
Wright's former coach Harold Strauss said he admires Wright's willingness to give back to the youth of his hometown.
"We asked [them] to never forget where they come from and they haven't," said Strauss of Wright back in July.
The Sports Hall of Fame ceremony is scheduled to take place in the Spring of 2018.