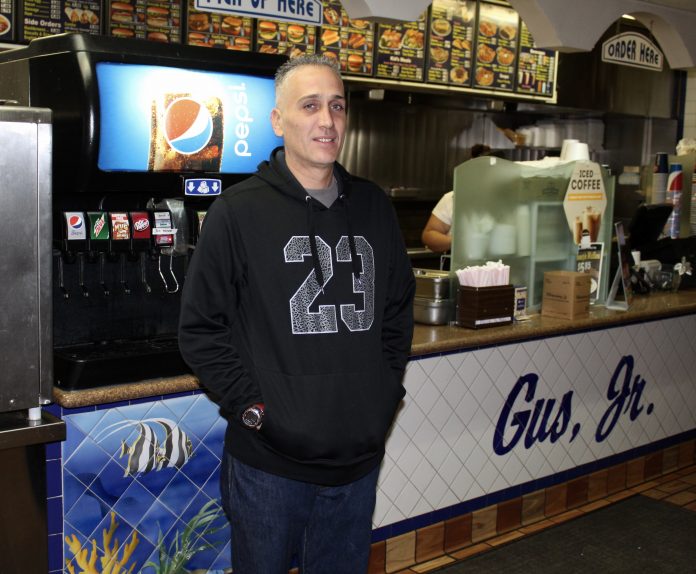 It's common to see lowriders cruising the streets of San Bernardino. Many passersby will stare in awe of the custom designs. From chromed out engines, shiny rims, and custom paint jobs, the lowrider culture is alive and well in San Bernardino.
However, these car clubs are doing more than just cruising. They are also helping improve the city, explained Henry Garcia.

"People are always talking bad about San Bernardino, but this is my city and I love it," said Garcia, the manager of the Gus Jr. #14 restaurant on Mill Street. "Every chance I get to give back, I do it."
Different clubs gathered at the Gus Jr. on Friday, Nov. 17 to help fundraise for Mary's Mercy Center Inc. The car clubs partnered with Garcia and the homeless center to help improve the situation for all residents in the city.
"It's beautiful to see that we can all do this together and give back," said Larry Diaz Jr., a member of the St. Life Car Club. "We cherish not just the community, but everybody. Everything we do is to give back to those in need."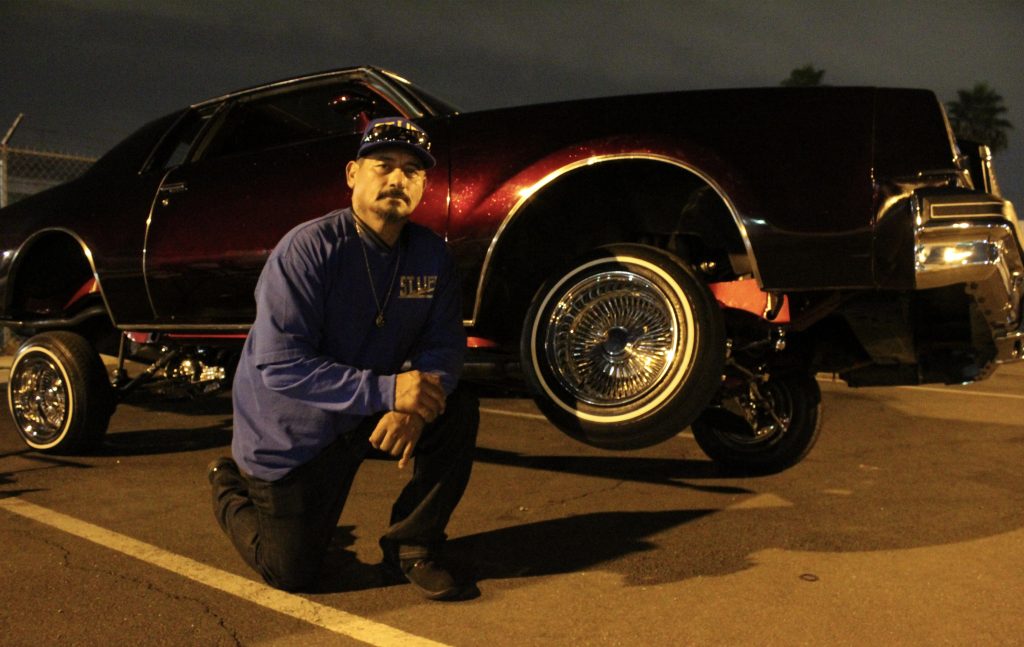 Colton-based community advocate Paul Rasso was present to help coordinate the event with Garcia. Rasso said they give out awards to participants for different categories like "best custom" and "best classic," which also serves as an incentive for the car clubs that come out to participate.
Another important factor in the car club community is family bonding. Diaz Jr.'s dad, Larry Diaz Sr., is one of the founding fathers of St. Life Car Club, established back in 1978. Diaz Sr. said he believes the lowrider culture continues to evolve.
"We don't just own these cars, we all work and also have businesses," Diaz Sr. said. "But we still find it very important to contribute and give back."