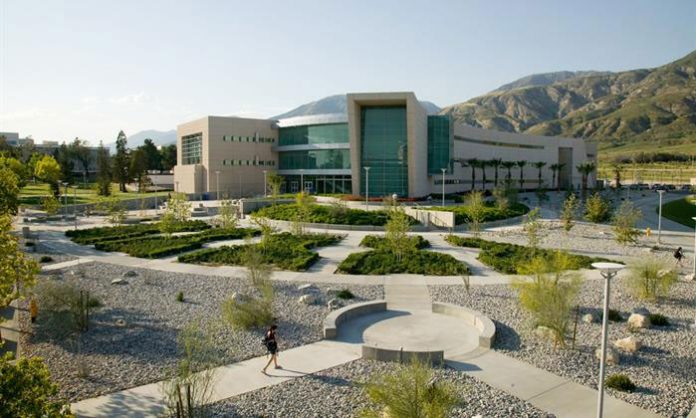 Cal State San Bernardino's tradition of excellence for its exceptional and innovative academic programs, faculty, staff and services has once again been recognized by U.S. News & World Report. The news magazine has CSUSB listed among the top universities in the western United States, according to its 2019 rankings.
The Cal State San Bernardino listings are:

• 14th among top public regional universities in the West,
• 54th among the best regional universities in the West,
• 39th among the best value regional universities in the West, and
• 100th in engineering programs at universities that don't offer a doctorate degree
U.S. News & World Report's annual rankings are considered one of the most influential and anticipated recognitions for colleges and universities that provide a full range of undergraduate and master's degree programs throughout the nation.
The U.S. News & World Report rankings were announced in the 2019 America's Best Colleges guidebook, which will be released in October. The West region includes institutions from 15 states: Alaska, Arizona, California, Colorado, Hawaii, Idaho, Montana, Nevada, New Mexico, Oklahoma, Oregon, Texas, Utah, Washington and Wyoming. The rankings are available at the U.S. News website at usnews.com.
The U.S. News & World Report rankings are based on several key measures of quality that include:
• Outcomes such as retention and graduation rates, graduating students who received federal Pell Grants;
• Faculty resources, such as the quality of instructors, class size, faculty salary, the proportion of full-time faculty with the highest degree in their fields, student faculty ratio, and the proportion of faculty who are full time;
• Expert opinion such as surveys of presidents, provosts and deans of admissions, peer assessments and high school counselor assessments;
• Financial resources such as spending per student;
• Student excellence such as standardized tests and high school standing; and
• Alumni giving.