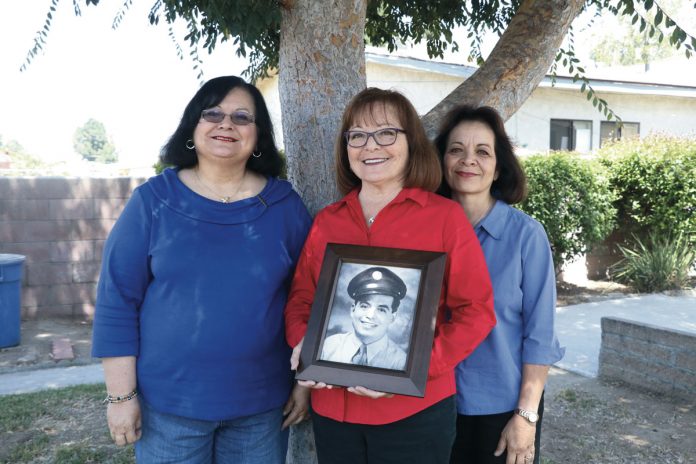 Angel Oliva–a war veteran and community servant–has passed on. Though his strong personality and enduring spirit lives on.
Oliva–a World War II veteran who served in the North African Campaign–passed away on June 5, but not before turning 100-years-old on May 31.

He was a man described by family and friends as an energetic and vibrant person, explained his brother Rudy Oliva.
"He was a very intelligent, friendly, and outgoing," said Rudy Oliva. "Angie always greeted neighbors and treated others with respect. He's going to be missed."
The City of Colton installed a banner near La Cadena Drive several hours before Oliva passed away on June 5. His daughter, Roberta Quinones, explained the family asked the City Clerk's office could arrange a banner installation.
"We knew he didn't have much time, and sure enough, he passed on later that afternoon," Quinones expressed. "But, thankfully everything fell into place. We are grateful to the city for helping us honor our father."
Oliva was only one of four Mexican Americans to graduate from Colton High School in 1937, according to his family. He served in the Army Air Corp from 1942 to 1946, flying missions in Egypt, Libya, and Palestine.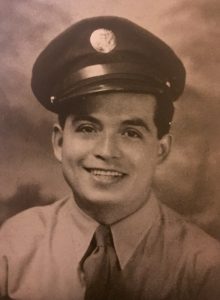 After being honorably discharged, Oliva returned home and worked at the Norton Air Force Base for 37 years as an aircraft technician.
Oliva was also a longtime member of the American Legion Post. His membership with the veteran community service organization lasted 68 years. He was co-grand marshal of the city's Veterans Day parade in 2005 and an honoree of Montecito Park's Memorial Day Service.
Quinones said the funeral services for her father will focus on celebrating his longevity and his vigorous character.
"He always wondered if he would see the year 2000," she said. "My dad live on until 2017. He's lived a great life."
The memorial services for Oliva are scheduled for June 16 at Hermosa Cemetery.