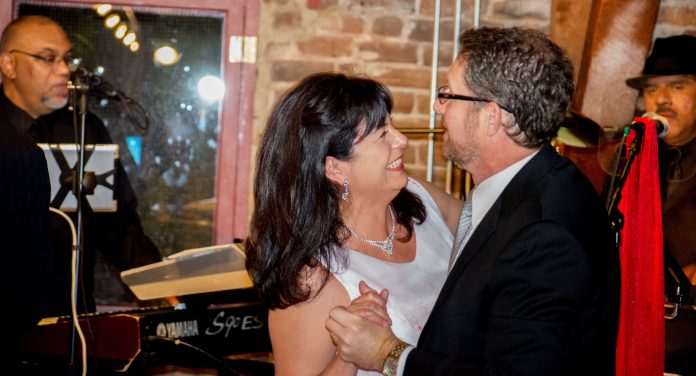 Community members can enjoy desserts, champagne, and live music while supporting local kids and teens on Feb. 9, 2019.
Boys & Girls Clubs of Greater Redlands-Riverside's 25th annual Chocolate Fantasy fundraiser is the Saturday before Valentine's Day at the historic Mitten Building in Redlands. Doors open at 6:30 p.m. and the event is 7 to 11 p.m.
Attendees can enjoy savory and sweet treats from local restaurants, bakeries and chocolatiers while giving back to Inland Empire youth. The event will include live and silent auctions, a live band, a photo booth, and an iPad raffle.
"We're grateful for the long-time support of the community for our kids through Chocolate Fantasy," said Club CEO P.T. McEwen. "We hope everyone can celebrate the silver anniversary of this great event with us. There will be some special additions."
Table sponsorships and individual tickets are available.
Attendees can vote for Chocolatier of the Year, Restaurant of the Year, and Decorations of the Year.
Chocolate Fantasy is open to guests 21 and over, and black tie attire is preferred. Event and pre-sale raffle tickets can be purchased at www.BeGreatIE.org, at Boys & Girls Clubs' administrative offices at 1251 Clay St., Redlands, or by calling (888) 822-6535. Raffle winners need not be present to win.