'Art of Dreaming' exhibit to raise money for CSUSB Dreamers
2 min read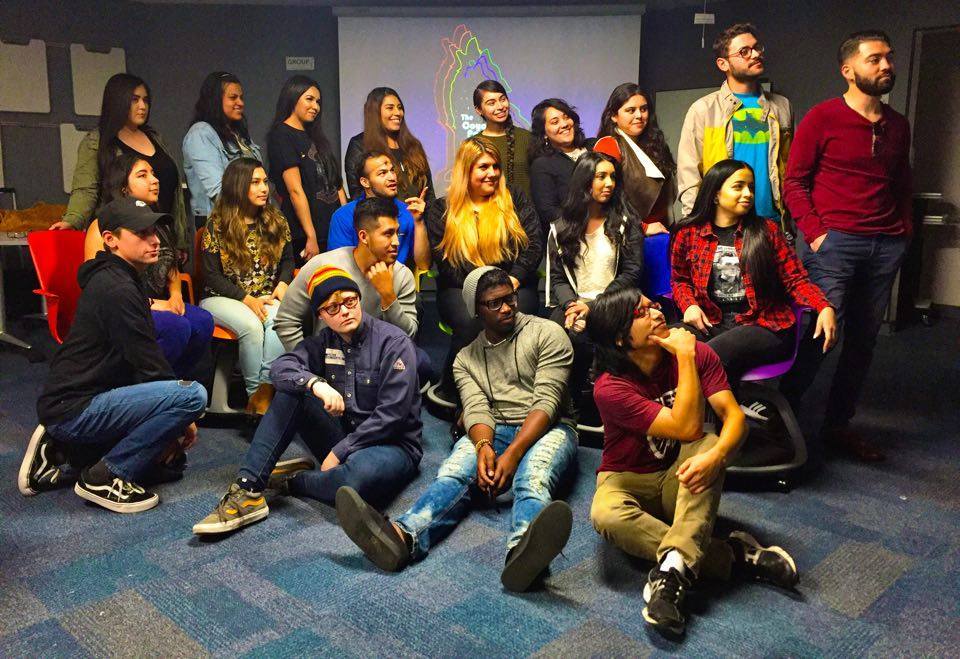 Cal State San Bernardino students are organizing an art event to help undocumented students raise money for scholarships.
The Art of Dreaming art exhibit–a showcase of recycled art works constructed by undocumented students and their supporters–will be available for viewing at the Garcia Center for the Arts on through June. A reception is scheduled for May 22 from 4pm to 6pm.
Organizers of the event are calling for artists to donate additional art pieces for the collection and silent auction. Art performances can be musical, spoken word, live art creation, and poetry readings, according to a press release.
"This opportunity is an expression of unity, art, and networking," reads the release sent by the CSUSB Coyote Pack.
CSUSB Professors Juan Delgado and Liliana Gallegos will be showcasing work, while several campus organizations such as the TransCultural Commons Collective and Mass Productions will be helping coordinate the exhibit and auction.
"The foundation of this process is in response to President Donald Trump's rhetoric, which has struck fear among undocumented students," said CSUSB student Francisco Rodriguez. "We replied with this as a way to come together as a community and campus to show support for Dreamers."
The money raised at the auction will be disbursed into an emergency scholarship fund for the university's undocumented students that are in dire need of financial assistance, Rodriguez explained.
"I can relate to the struggles [undocumented students] face," said Rodriguez. "I know having extra money is a nice reward. It's a way to show them that we do care about their education and that we do value them as people. We're not going to let fear get in the way."
Artists interested in donating art or performing are encouraged to contact Rodriguez at (951) 427-0218  or through email at rodrf319@coyote.csusb.edu. The Garcia Center for the Arts is located at 536 W. 11th Street in San Bernardino.