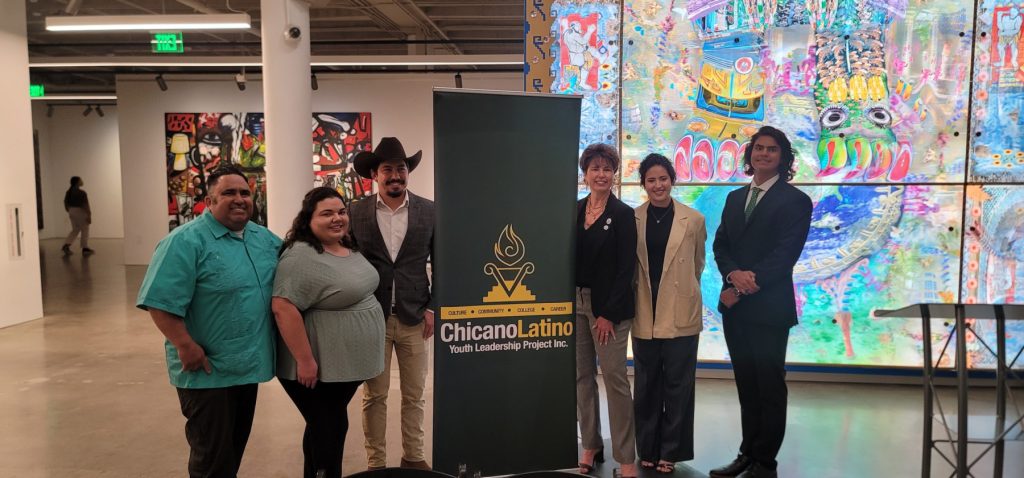 The Chicano Latino Youth Leadership Project Inc. (CLYLP), a nonprofit organization committed to nurturing the leadership capabilities of California's youth, is set to extend its influence in the Inland Empire, thanks to a significant one-million-dollar investment from the State of California. This funding was secured last year by former State Senator Connie Leyva.
"We're thrilled to bring our renowned high school program to the Inland Empire and support the professional and educational development of Chicano/Latino students in the region," said Leonard Sánchez, Board President of the Chicano Latino Youth Leadership Project. "The CLYLP network is strong in the Inland Empire, and we are eager to continue building partnerships and laying the groundwork for the launch of the 2024 institute."
The CLYLP, now in its 41st year, focuses on developing future leaders through a comprehensive approach that emphasizes the four C's: culture, community, college, and career. The organization's flagship program brings 120 high school students to Sacramento State University for a week-long leadership conference. Here, students get to experience the state assembly floor, defending bills, and taking on roles like lobbyists and community members.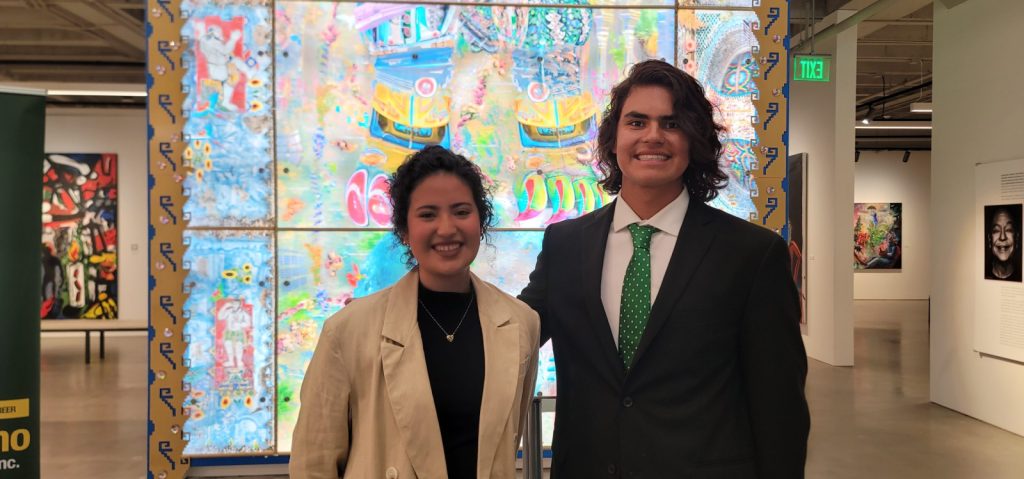 "With this expansion, we're developing another regional institute that will focus on regional issues and civic engagement activities," Sánchez explained. "Our weekend institutes, for example, have students participate in mock city council meetings in Fresno and county board of supervisors meetings in Los Angeles. We also offer parent workshops and a college and career day for our programs."
The $1 million investment will not only allow the CLYLP to expand to the Inland Empire but also hire an executive director for the organization. The new regional institute, dubbed the 'IE Kickoff Event,' is set to launch in the summer of 2024.
Former State Senator Leyva, an ardent supporter of the CLYLP, believes in the transformative power of these programs. "These students are the future, and our hope is to provide impactful programs that can help power their success," Leyva said.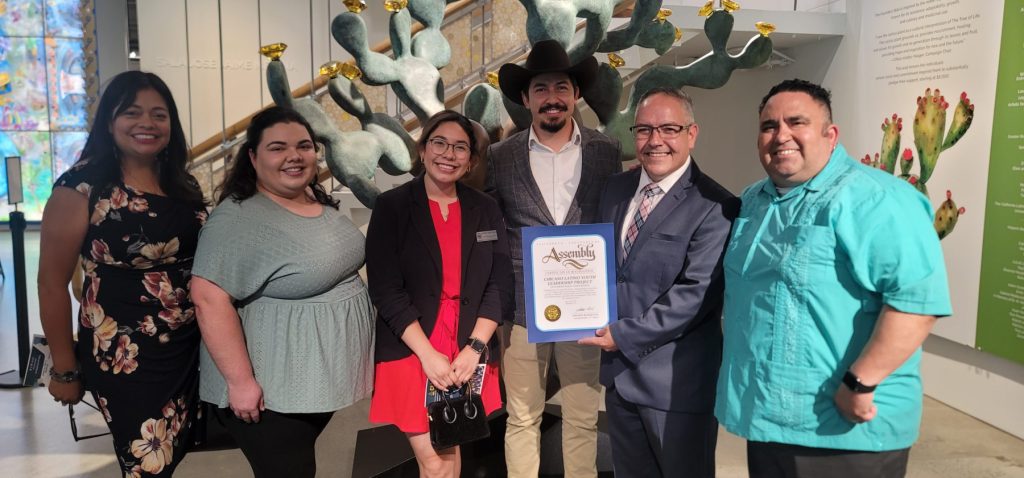 The CLYLP has been operating for 41 years and has over 7,000 alumni, including notable figures such as Julie Chavez, granddaughter of Cesar Chavez, who was recently appointed by President Joe Biden, and Esmeralda Soria, a member of the state assembly for California's 27th assembly district.
The organization's forthcoming Inland Empire High School Leadership Program, set to launch summer 2024, is still seeking community partnerships. For more information about the Chicano Latino Youth Leadership Program, click here.