Rialto Breaks Ground on Best Western Plus, Aiming to Boost Inland Empire's Hospitality Scene
2 min read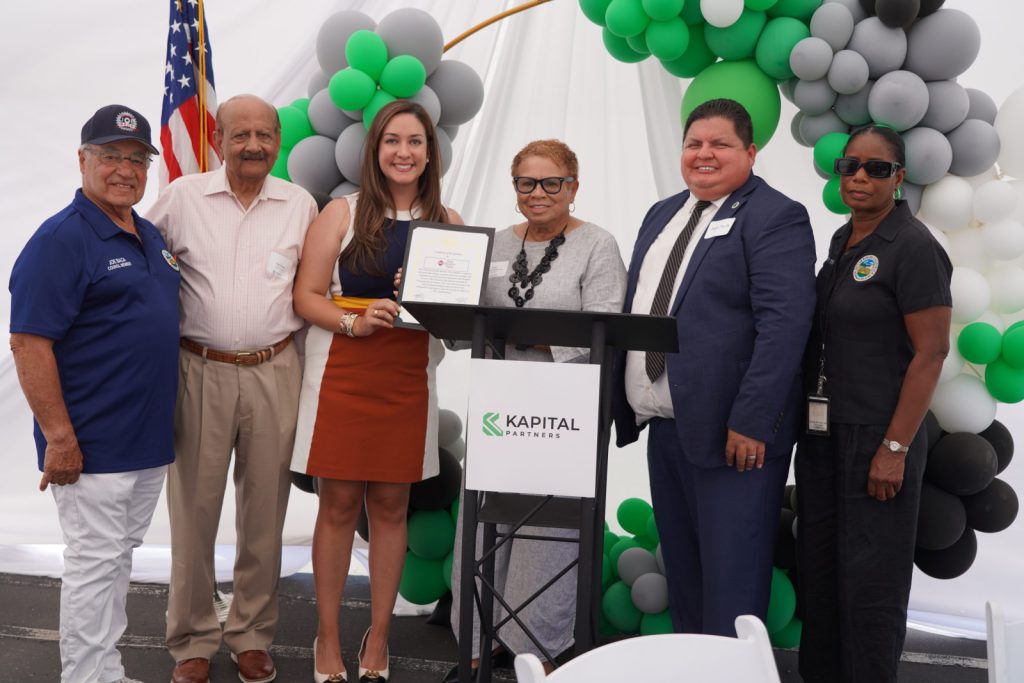 The city of Rialto marked a significant milestone on Tuesday, July 18th, as it held a groundbreaking ceremony for the forthcoming Best Western Plus hotel. The event signals a new era of development and growth for the Inland Empire region, which has seen a boom in popularity post-Covid.
The property, located at 841 West Foothill Blvd, has been in the Nanda family for 30 years. "We were waiting for when the time was right to develop the property," said Anjuli Habbas, Partner at Kapital Partners. "Given the Inland Empire's boom post-Covid, we thought it would be a great time to develop the property."
The new hotel, a four-story building with 76 rooms, is expected to be operational by the 2024 holiday season, following a 14-16 month construction period starting August 2023.
It will offer a range of amenities, including a pool, a business center, a full kitchen buffet service, and a gym. Guests will also have the option to include breakfast with their stay for an additional $5-10 per night.
The new Best Western Plus location is strategic, nestled between senior affordable housing, the new Foothill Grove housing development, and the Renaissance Shopping Center. "It's a developing area, and we are excited at what we feel about the increasing popularity of the Inland Empire and Rialto area," Habbas added.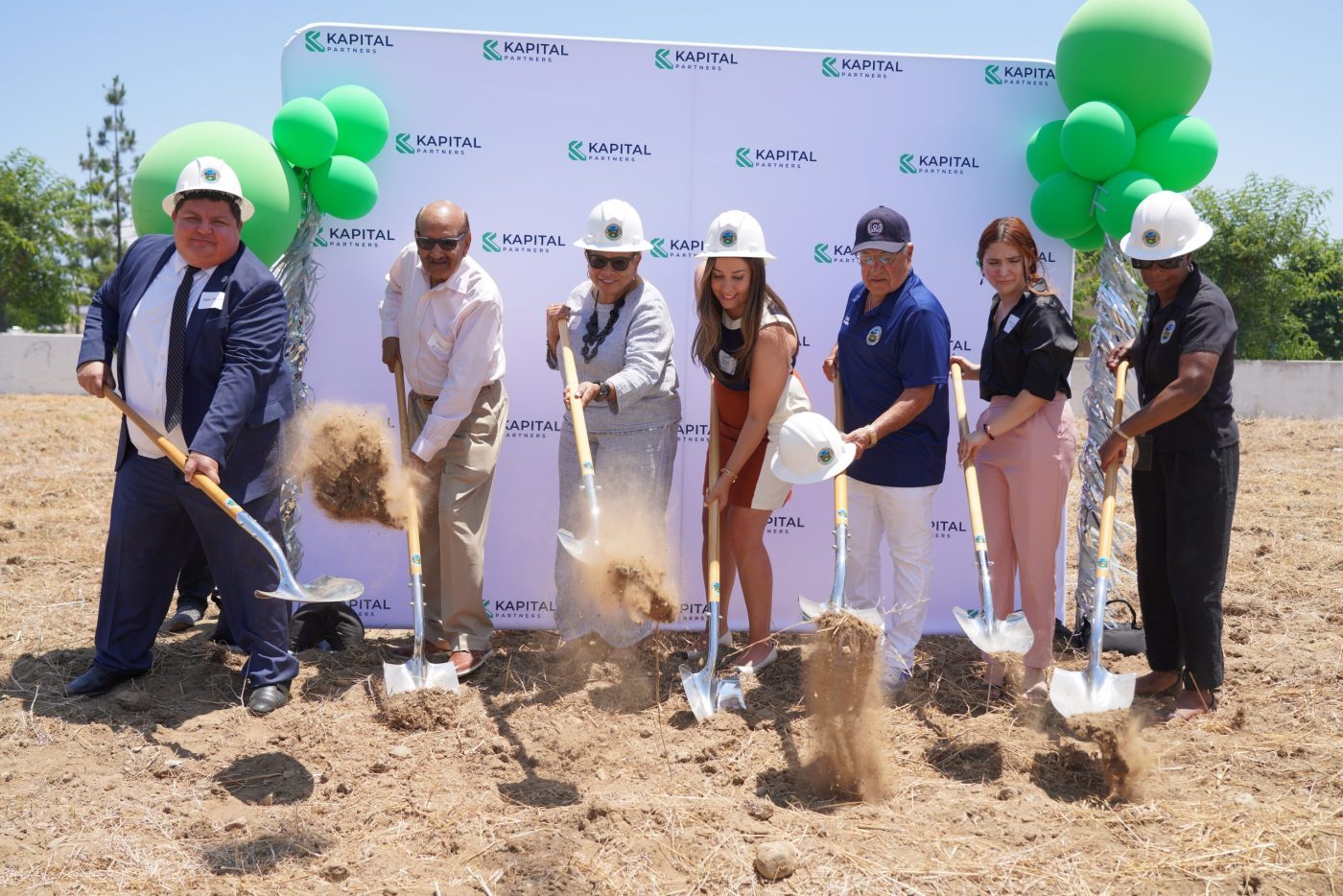 The Nanda family, who also operate hotels in Moreno Valley, choose the Best Western brand for its flexible design standards. "We liked that for the area, we could design how we saw best fit," Habbas explained.
The hotel will also sit on historic Route 66, with the 100th anniversary of the iconic highway coming up in 2026. "We're excited to have this hotel up and running and work with the community to produce some events," said Habbas.
The groundbreaking ceremony was attended by Mayor Deborah Robertson, Councilmembers Joe Baca and Ed Trujillo, representatives from James Ramos' office, City Clerk Barbara McGee, and City Manager Aron Brown.
"We feel that the Inland Empire is getting out of the shadow of the greater Los Angeles area and becoming a competitor in its own right for young working families," Habbas concluded, expressing optimism for the future of the region's hospitality industry.