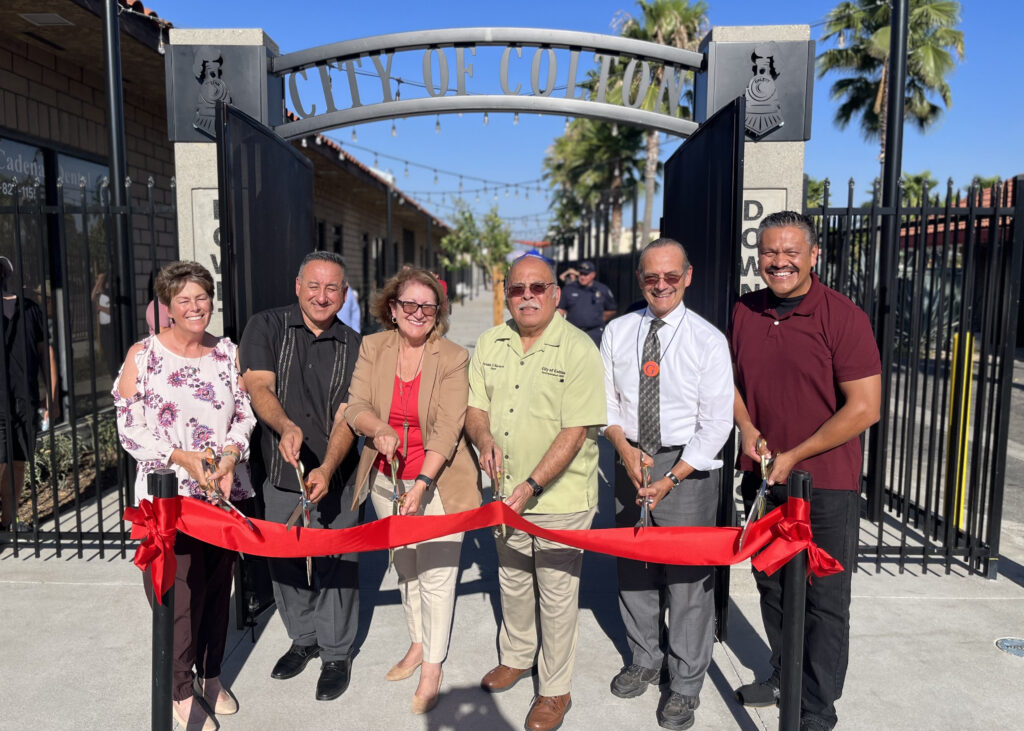 The City of Colton unveiled its latest community project, the Fireman's Paseo, with a festive ribbon-cutting ceremony on July 26, despite the sweltering 108-degree heat. The project, which includes pavement, decorative string lights, and lush vegetation, is set to become a vibrant space for future market nights and community gatherings.
Mayor Frank Navarro lauded the project as a significant addition to the city's landscape. "This site is more than just a physical space. It's a place for our community to come together, to engage with each other, and to celebrate our city's unique culture," Navarro said. He thanked Assembly Majority Leader Eloise Gomez Reyes for securing $600,000 from the state budget for the project.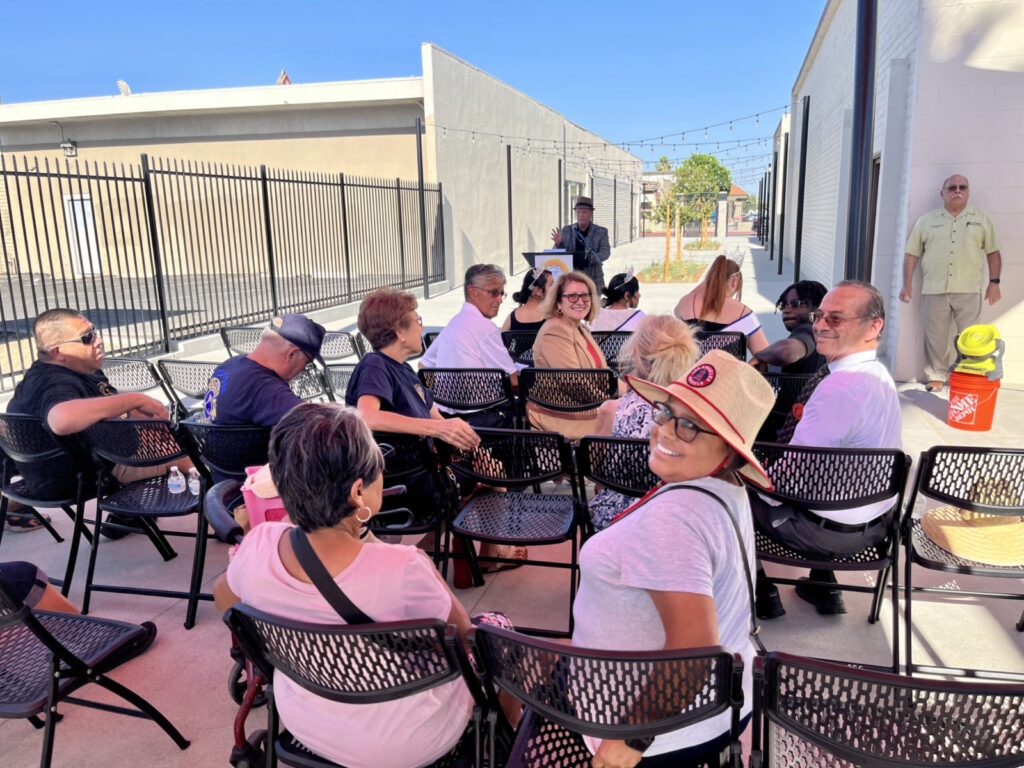 Assembly Majority Leader Reyes, a Colton native, expressed her pride in seeing her hometown evolve. "Colton holds a special place in my heart. It's where I grew up, and it's wonderful to see it becoming more walkable, more vibrant," Reyes said. "I look forward to seeing more bustling businesses in the new Paseo and downtown area. This project will greatly benefit our local business owners and residents."
San Bernardino County Supervisor Joe Baca Jr. also attended the ribbon-cutting ceremony and commended the city and Assemblymember Reyes' efforts. "Congratulations on the new Downtown Paseo project. This new walkable space is going to greatly benefit our local businesses," Baca Jr. said. He also reminisced about his first job in Colton at Lefty's Sports Outfitter Inc. when he was a teenager.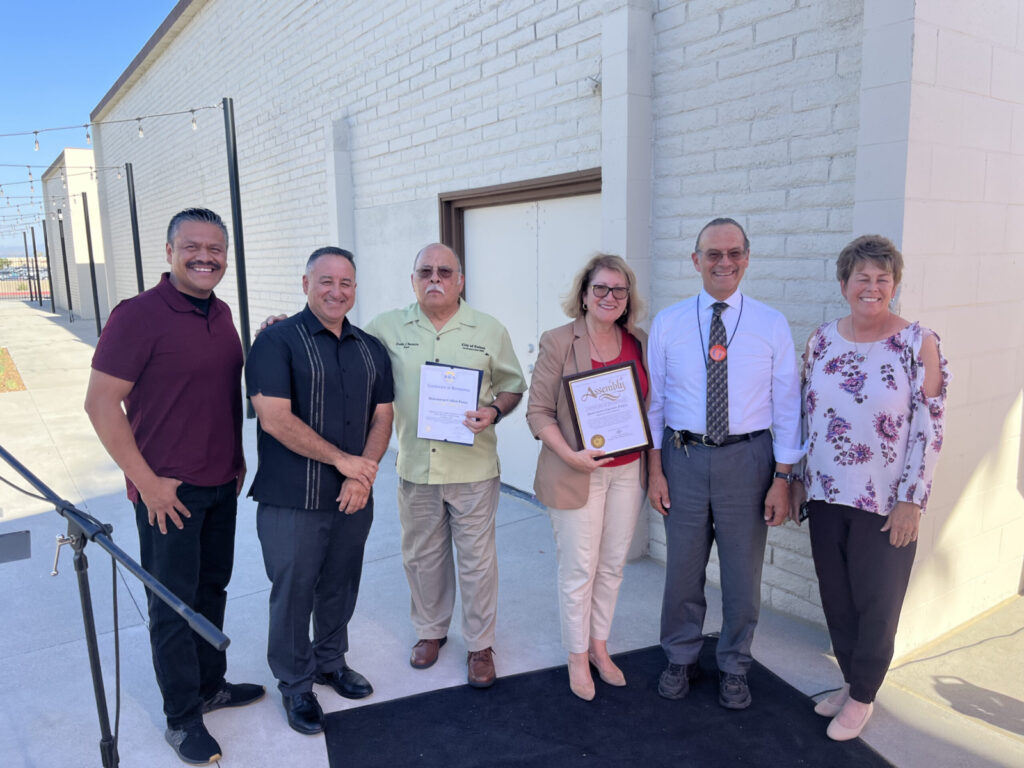 The Fireman's Paseo, located between 190 W H Street and 195 West Valley Blvd, is a testament to the city's commitment to community development and environmental sustainability. The Colton Lions Club is currently collecting flexible plastic to fund the purchase of benches for the Paseo. Those interested in contributing can contact Dr. G at 909-213-3730.
The ceremony, emceed by City Manager William R. Smith, saw dozens of community members braving the heat to celebrate this milestone. City staffers ensured the comfort of attendees with ice-cold water, refreshments, shade, and a mister fan.
The Fireman's Paseo is a testament to the city's commitment to fostering community spirit and local businesses. As the decorative string lights illuminate the Paseo, they also shine a light on Colton's bright future.