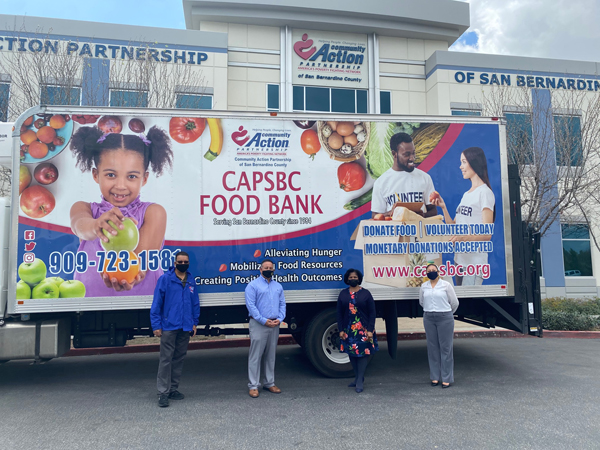 The City of Colton is set to hold its emergency food distribution event on Thursday, March 9th, from 4:00-6:00 p.m. at the Luque Center. The distribution is part of the city's efforts to provide food assistance to those in need during these difficult times.
Residents of Colton who are struggling with food insecurity are encouraged to attend the event and receive free food.
The event is open to all residents of Colton, regardless of income level.
City officials urge residents to take advantage of the program and to spread the word to others who may be in need. For more information about the food distribution event, residents can contact the city at (909) 370-6153.
The City of Colton's emergency food distribution events have become a critical resource for many residents who are struggling to put food on the table due to financial hardships brought on by the COVID-19 pandemic. The city has been working hard to ensure that all residents have access to healthy, nutritious food, and these events are just one way they are achieving that goal.
The food distribution events have been a success since their inception, and the city is committed to continuing them as long as there is a need. The city officials encourage everyone to take advantage of this opportunity to get free food and support the community during these challenging times.