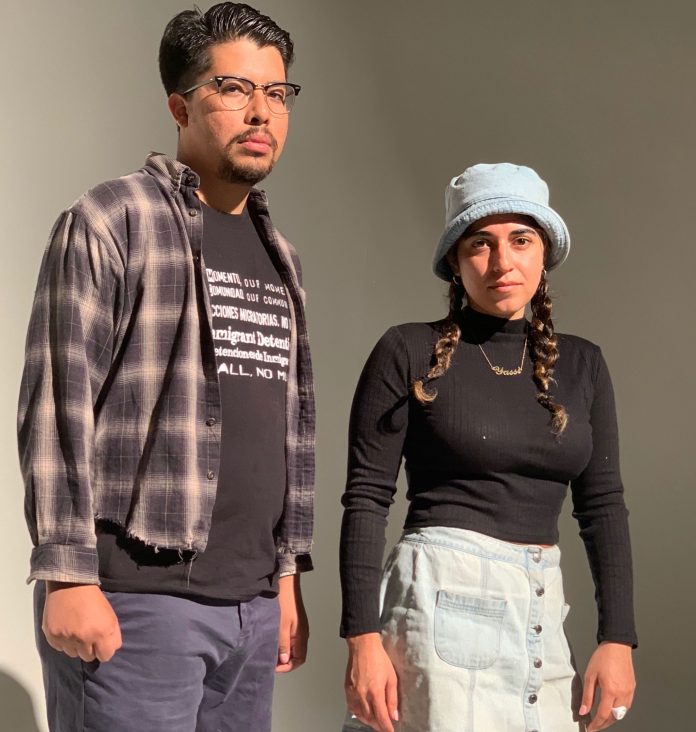 Guest Op-Ed by Anthony Victoria and Yassi Kavezade (credentials below)
We're being told by energy representatives and elected officials that there's great diversity when it comes to our usage of power. Their argument is that our state needs "more balanced energy policy" that considers natural gas and fossil fuels.
It's irresponsible to assume that consumers prefer natural gas, especially when these residents live in a region that experiences the worst air quality in the nation. When our leaders push for dirty energy, they're not showing clients that they appreciate their diversity. Instead, they're continuing to harm the disproportionately impoverished and polluted communities where many customers reside.
The true diversity in energy lies in renewable energy, where you see solar, wind, tidal and other sources of energy help power up homes and businesses. When coupled with storage, renewable energy can provide a cleaner future for our health and our planet.
When the state legislature decided to phase out fossil fuels by 2045 by passing Senate Bill 100 last year, it did so with the mission of improving the environment for California's future residents. It was achieved through a grassroots push of people looking for good energy and good health. Critics of our state's clean energy push argue that it's too ambitious. They fail to understand that anything short of zero emissions will fall short of preventing catastrophic climate change effects.
These are the same critics who claim to represent the values of the people, while taking money from the fossil fuel industry. These are "experts", who neglect the impacts natural gas has on the breathing or cardiovascular health of children and elders. Ultimately, these are the same so-called leaders that are failing to consider true alternative solutions to our energy and health needs.
Don't let them fool you. Our commitment to a clean energy future will provide opportunities for new jobs, infrastructure investments, research for cleaner technology and design, all with innovation in mind. We can't allow energy companies to do business as usual by burning natural gas and fossil fuels. We owe our children a future powered by 100 percent renewable energy and zero emissions. Science tells us that we can't settle for nothing less.
By Anthony Victoria, Communications Director for the Center for Community Action and Environmental Justice, and Yassi Kavezade, the Organizing Representative for the Sierra Club My Generation Campaign.