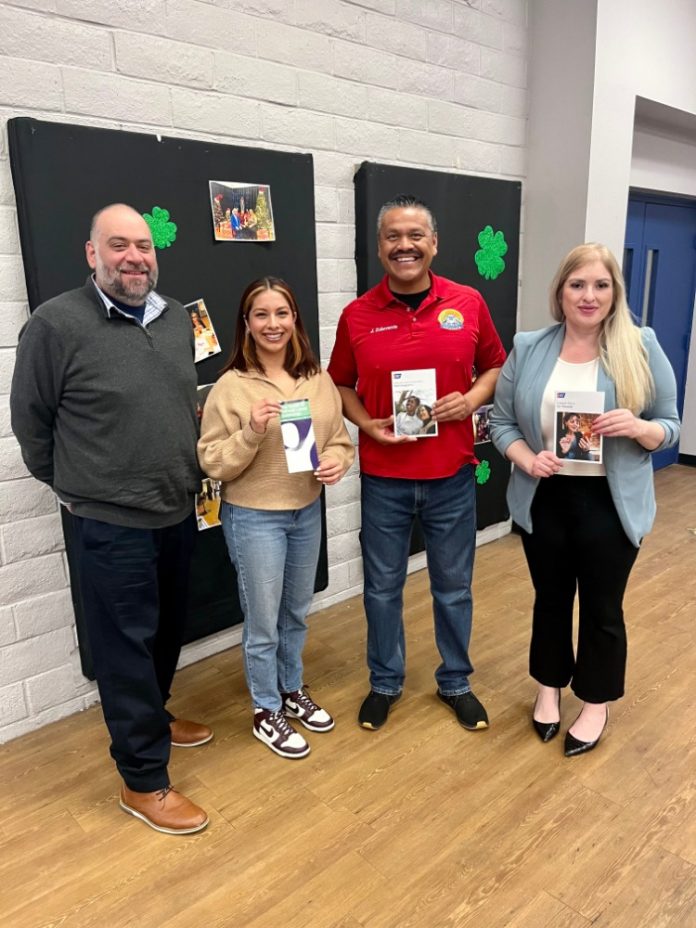 On March 2nd, the City of Colton Councilmember John Echevarria coordinated a forum focused on the importance of early detection of cancer.
The forum was held at the Hutton Community Center and was well attended by over three dozen residents, who also received a free dinner.
Echevarria partnered with The American Cancer Society Cancer Action Network, Every Woman Counts Southern California, and Project Vive to bring this essential information to the community.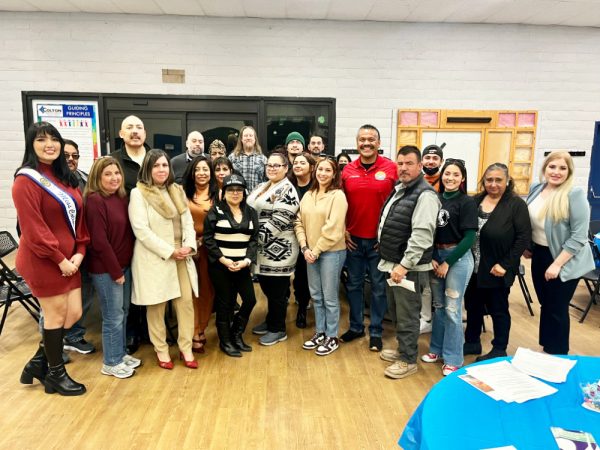 "As a highly concerned member of our minority community, I am always seeking out ways to bring any available resources to the Colton area," said Councilman John Echevarria. "As a proud Latino, I know many friends and loved ones who are unable to receive the necessary health care and advice they require based on their income. I wanted to bring up a very important topic to our residents because I wanted to give them some knowledge they can utilize someday, or share with others. I am grateful our presenters were so thorough and personable because both our English and Spanish-speaking audiences were able to interact and comprehend this vital information."
At the forum, brochures and infographics were distributed to attendees, providing information on cancer prevention, detection, treatment, and survival.
The event also focused on assisting individuals without insurance with access to cancer treatment resources.
According to San Bernardino County Community Indicators, 12.1 percent of Latinos in the region are uninsured, making the information provided at the forum all the more imperative for the heavily Latino-populated City of Colton.
"The materials presented gave us information that we did not have, or completely understand before," Echevarria said. "I learned so many ways to prevent, detect, treat, and survive cancer. I also asked questions during the event because I know that breast cancer does not only affect women, but men can also become diagnosed with the condition. I will continue to proactively seek opportunities to bring resources, workshops, and programs to Colton so that we can all benefit from them and equip ourselves with better ways to live healthier and safer."