CSUSB Student Dea Armstrong Wins National Research Competition
2 min read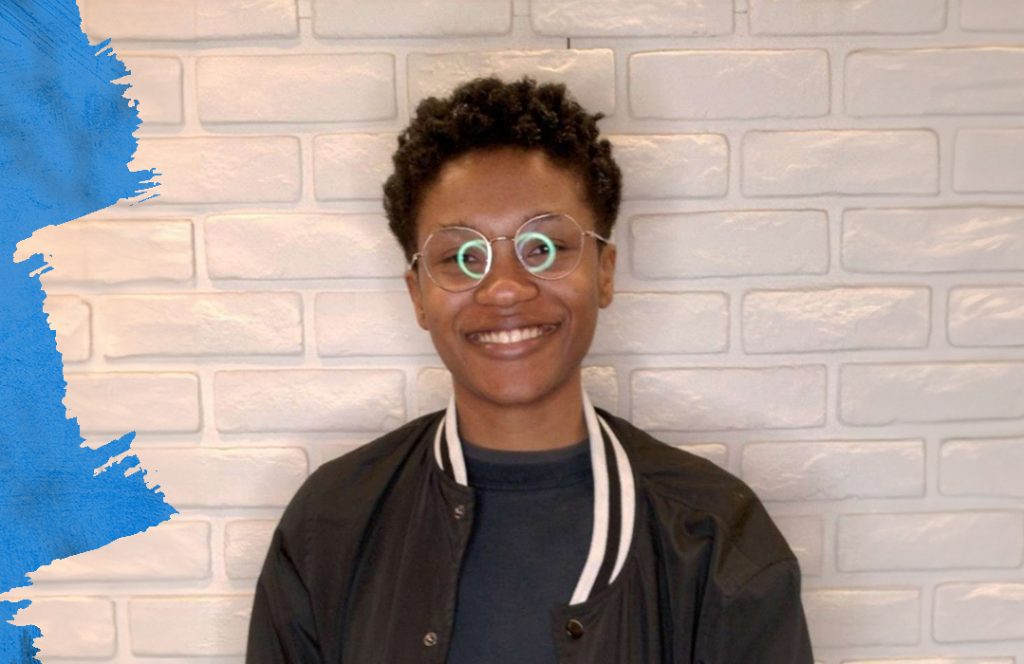 Cal State San Bernardino theatre arts major Dea Armstrong has been awarded first place in the undergraduate competition for the prestigious S. Randolph Edmonds Young Scholars Award for her paper, "First Person Accounts and the Importance of William Wells Brown's Work."
"His memoir and seeing the aspects of his life integrated into his plays and novels made his work feel very personal as a Black American," said Armstrong, who will be a senior this fall semester. "That's when I settled on the importance of reading first-person accounts because I thought it was important that everyone know of him, recognize that he was writing from his life, and feel moved by his experiences like I was."
The national competition is sponsored by the world-renowned Black Theatre Network. Armstrong will present an abstract from her paper during the S. Randolph Edmonds Young Scholars award ceremony on July 22 at the 37th annual Black Theatre Network Conference in St. Louis, Mo.
"This is really a big first for me. I've always enjoyed writing essays and having discussions about literature for my entire academic career, but I've never won an award for an essay, much less attended a conference to present it," she said. "Despite my nervousness, I am definitely looking forward to presenting my work at the conference."
Kristi Papailler, CSUSB assistant professor of theatre arts, served as Armstrong's mentor during the development and submission of her work.
Armstrong has worked in all areas of theater, but she is currently interested in backstage and technical work. She is employed as a student assistant in the CSUSB scene shop and is spending the summer getting more experience at the Redlands Theatre Festival.
"I recommend that the most important thing about research and scholarship competition is passion and curiosity, which sort of go hand in hand," Armstrong said. "Love something enough and have enough curiosity to pour that love into it."
This is the first year a CSUSB student has won the research award, which includes a monetary prize and the opportunity for possible publication in the Black Theatre Review, the journal of the Black Theatre Network. The Black Theatre Network has been a critical resource and support for the CSUSB theatre arts department faculty over the years. Additionally, students from CSUSB participated in the conference as panelists in 2011 and 2014.