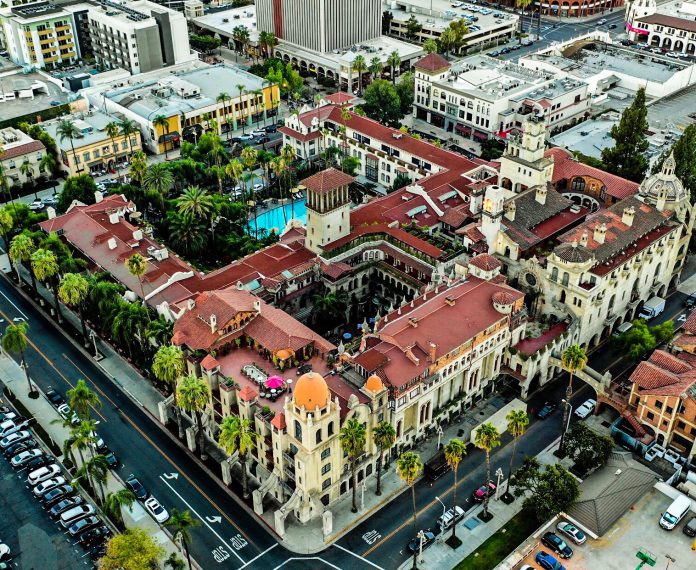 With the holidays right around the corner and drones continuing to gain more recreational popularity than ever before, it's important to understand Federal Aviation Administration (FAA) regulations in your area.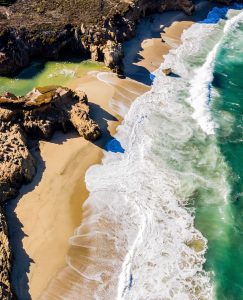 The FAA has reported that it receives over 250 reports of drones flying near airports every single month, which has the potential to cause harm and even death to those flying in the sky.
"If we impact a drone, now we're going to have 5,500 pounds of aircraft with 130 gallons of jet petroleum coming down into a residential neighborhood," said Los Angeles Police Department Pilot Kevin Cook, in a statement released earlier this year.
There are many tools drone users can use to ensure safety while flying.
"I would recommend new recreational drone users to look into www.knowbeforeyoufly.org or www.faa.gov. Also, read the drone laws for the city and state that you're flying in," said Anthony Vargas, Inland Empire recreational drone user.
According to www.knowbeforeyoufly.org, the recreational use of small, unmanned aircraft systems (sUAS) is the operation of an unmanned aircraft for personal interests and enjoyment. For example, using a sUAS to take photographs for your own personal use would be considered recreational; using the same device to take photographs or videos for compensation would be considered a commercial operation.
Commercial drone users will need to obtain a remote pilot certificate from the FAA. The only exception to this policy is for recreational users abiding by the safety guidelines provided by Academy of Model Aeronautics (AMA).
"I think having commercial drone users register their drone with the FAA is a very wise move. It keeps us drone owners responsible and holds us more accountable on how and where we use our drone," continued Vargas.
In the past…and still today, drones have caused much concern to law enforcement.
"The biggest concern with drones is safety," said Sergeant Dan Futscher, San Bernardino County Sheriffs Pilot. "All airspace in the United States is controlled. The Federal Aviation Administration has regulations for drone operators. As long as you are flying your drone within guidelines, it's a safe hobby."
Safety and following state and city regulations are key when flying a drone.
"There are a lot of people that own drones who are very aware of the drone laws in each city and are also very careful about where they fly their drones. But there is also a small group of drone users who seem not to care about the regulations and the people they can potentially injure if they fly irresponsibly," Vargas said.
"All we want people to do is abide by what the FAA is asking them to do, so we can all be safe," concluded Futscher.
Vargas said that when he flies his drone he always makes sure to read and educate himself on the drone regulations in the city he will be flying in.
"I also make sure that there isn't anyone close by when I'm taking off or that I'm not flying too low where there are large crowds of people; and also staying away from airports," Vargas said.
Aside from the Inland Empire, Vargas has flown his drone in Santa Barbara, Big Sur/Carmel and even Northern Ireland.
"I currently use my drone as a hobby that I've grown to love. In the long run I hope to be able to do this as a part-time job or even full-time…taking photos or video for companies or special events," concluded Vargas.
For more information on drone regulations, visit www.knowbeforeyoufly.org. For information on how to register your drone, visit www.outstandingdrone.com.