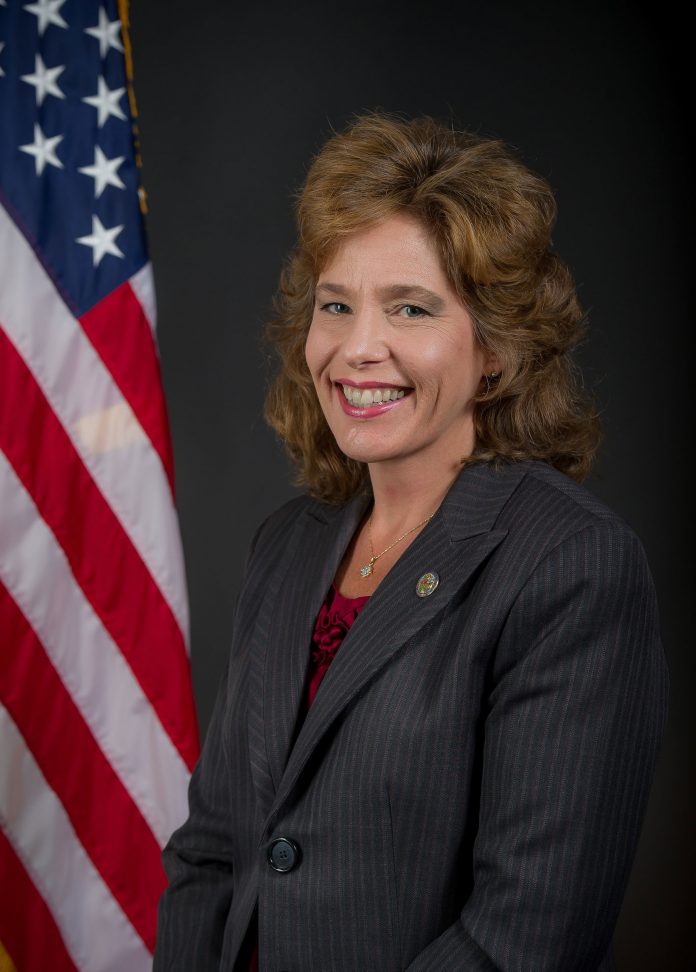 On Sunday night at approximately 10:45 pm, our City experienced extreme violence where eight people were shot during an eruption of gunfire between multiple people at an apartment complex at 1277 E. Lynwood Drive (between Golden and Del Rosa). Lives were threatened and innocent people that live in or were simply driving through the area were put in harm's way. This is unacceptable.
Public safety is the biggest priority to successfully rebuilding San Bernardino. Housing – and the fact that we are a city with more than 60 percent rentals – is a real and major concern. Crime Free Housing must be adhered to in all rental units in our City. We can't do this alone and property owners must take responsibility for safety in our neighborhoods. This means strict adherence and accountability to laws and codes. No more turning a blind eye to residents involved in illegal activity.

The City's past reactive responses to crimes of this nature will now transition to strategic, proactive actions. We have recently launched a Violence Intervention Program, hired a new city prosecutor, retained a new city attorney and put all code enforcement under the San Bernardino Police Department to specifically address this issue. The details of this will be shared this week as it's critically important that everyone that lives and works here knows and feels confident in the real steps we're taking to make this a safe place to call home.
And to our SBPD officers and all agencies that responded, thank you for handling this extremely violent situation. We want to acknowledge the work you do every day to protect us. And to our community, if you see something, please say something.
Op-Ed by San Bernardino City Manager Andrea Miller