San Bernardino Valley College invests $1.2 million to expand career and technical programs
2 min read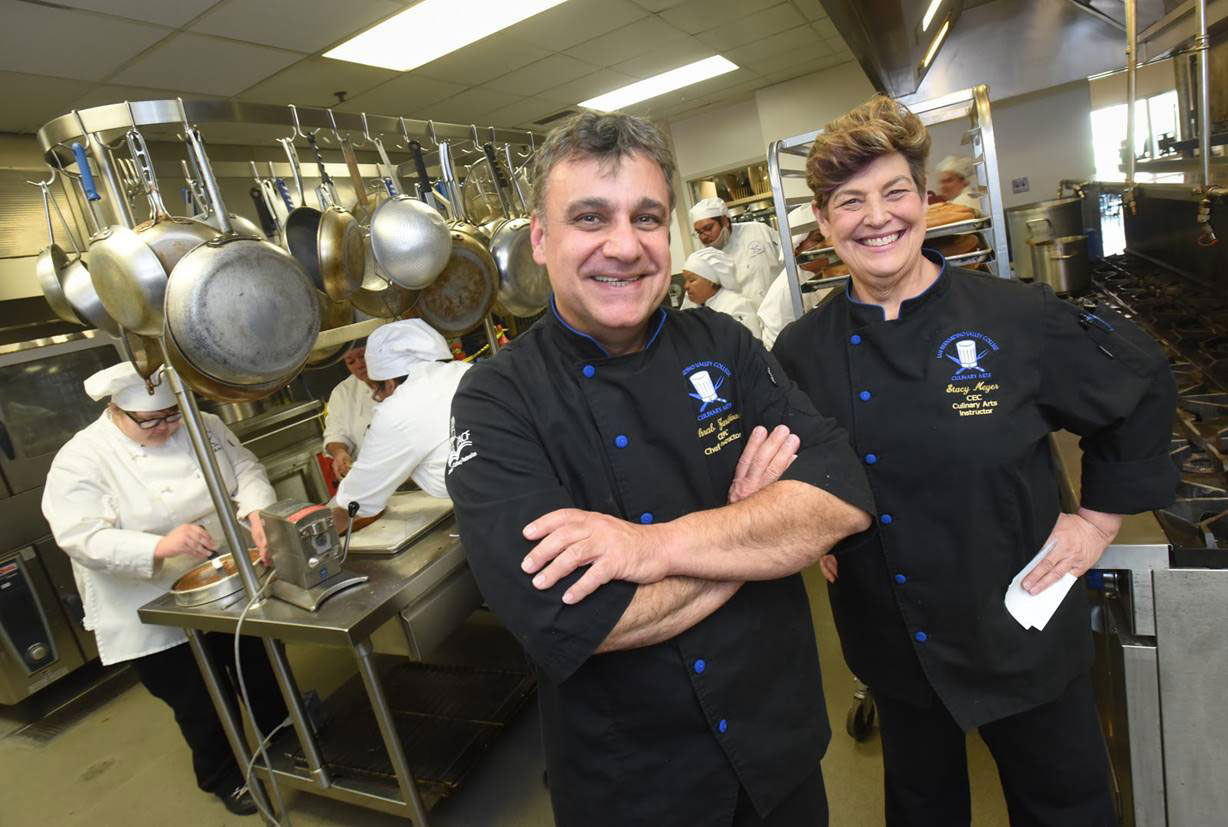 This fall, several of San Bernardino Valley College's most popular academic programs are benefiting from significant program expansion and equipment upgrades. Over $1.2 million in new funding from the Strong Workforce Program has helped SBVC programs to purchase new equipment and hire additional instructors in specialized fields. These Career and Technical Education (CTE) programs at SBVC are now able to work with the most technologically-advanced equipment and provide students the highest quality of hands-on training.   
The funding has been used to upgrade equipment in several CTE programs. SBVC has been able to purchase a 3-D printer for its graphic design department and a 2017 Ford Focus hybrid electric car for automotive classes. The nursing program also benefitted from newly-acquired equipment typically found only in hospital settings. One piece of equipment, called a Pyxis MediStation, is an automated system to help nurses distribute medication accurately and efficiently. Mechanical mannequins were also purchased to provide students with a realistic way to diagnose patient symptoms in a supervised environment.    
Additionally, the funding has been used to hire experienced instructors for faculty positions. Culinary Arts has welcomed Chef Danny Babin, baking expert Sohrab Zardkohi, and laboratory technicians Christine Camarena and Andres Dominguez to their department. The new faculty members will be help train students in a kitchen environment that matches the state-of-the-art standard of today's hospitality industry. This has been made possible with the Strong Workforce Program purchase of a new industrial "Rational" brand oven that can proof, bake, roast, and hold large amounts of food for the culinary program's projects.    
The Strong Workforce Program helps to strengthen CTE programs through regional collaboration, and by preparing more students for high-demand, high-wage jobs. Through equipment upgrades and expert hirings, SBVC is able to provide state-of-the-art equipment and technology to better prepare students for their technical careers.
For more information on the career and technical programs at San Bernardino Valley College, click here.