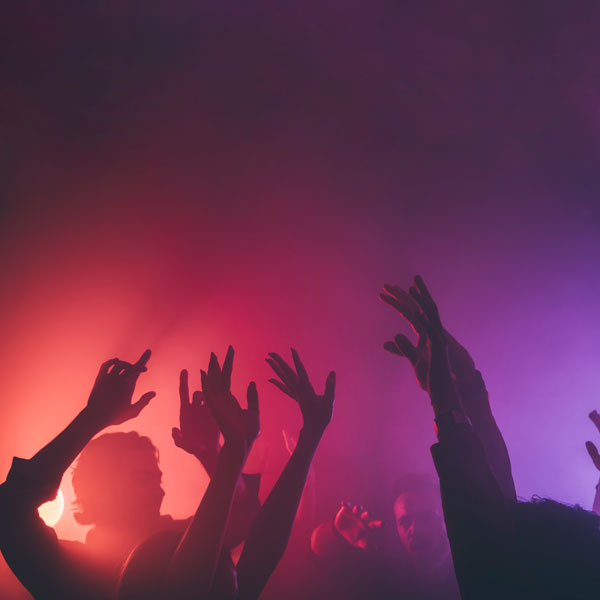 The San Bernardino Pastors United (SBPU) will be having another Community Block party on Saturday, April 28, 2018, 2 p.m. -5 p.m. at Highland Pacific Elementary School, located at 3340 Pacific Street, Highland CA.
The first block party of 2018, the event will take a stand against violence on school campuses, crime, and increasing gun violence. It is the goal of SBPU to bring God back into the community. The Pastors believe that they must show more love, more togetherness by helping, and letting community residents know they are here for them. The Churches of San Bernardino are taking a stand as a united front to offer encouragement to the community.
There will be free food, free groceries, free shoes free clothes and free health checks. Bishop Ernest Dowdy of Church of the Living God will address the crowd, as well as gospel music, dancing, good fellowship, face painting, free prizes, and much fun! Please preregister by phone, email or visit www.sbpastorsunited.org.
It's going to take the whole village to turn our community around. SBPU is here to help make a difference in our community by providing "Healing, Change, and Progress" to the City of San Bernardino.
For those interested in volunteering please call 909-353-7977.