SBVC Students Engage in Real-World Real Estate Experience in Rialto with Birtcher Development
2 min read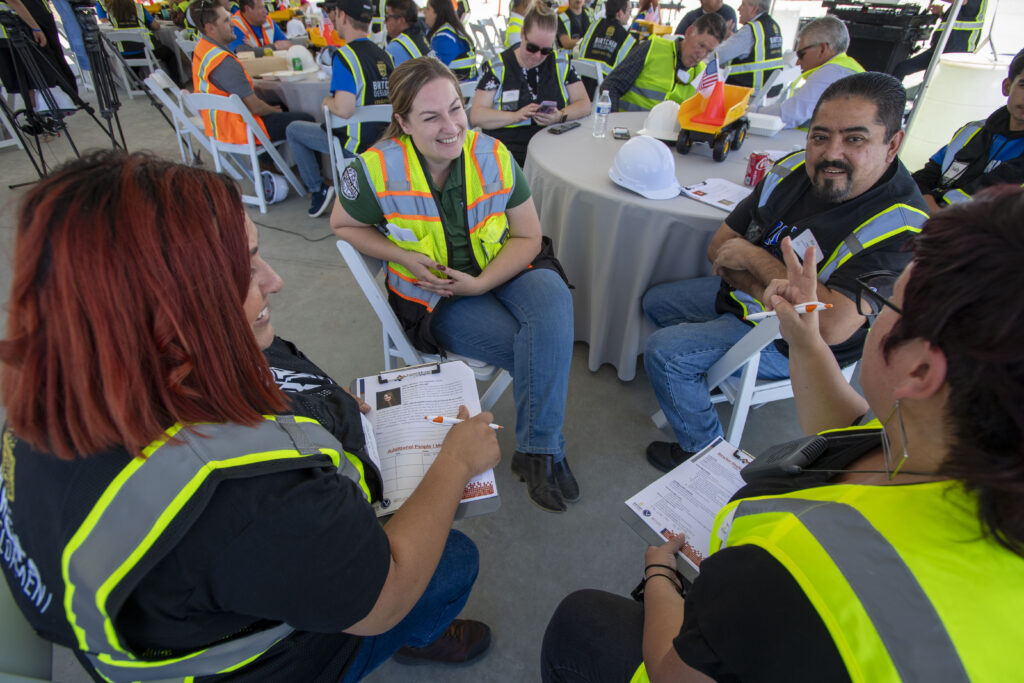 In a novel collaboration aiming to merge education with real-world experiences, Tomorrow's Talent partnered with San Bernardino Valley College (SBVC) and Birtcher Development, a prominent family-owned industrial real estate development firm. 
Over 30 SBVC students were welcomed at the Rialto located Birtcher Logistics Center in October to witness the intricate process of concrete wall panel raising. More than just observing, these students engaged directly with real estate experts, obtaining insights into the multifaceted world of entitlement, planning, design, development, construction, project management, and engineering.
The panel of seasoned professionals hosted a roundtable discussion, sharing their wealth of knowledge and experience. This event not only allowed students to see the theoretical concepts they study come alive but also allowed them to network with industry professionals.
Ginger Ontiveros, CEO of Tomorrow's Talent, spoke about the significance of such events. "Birtcher Development inspires us. They're opening up their entire development process to create unique learning experiences for students, and we are honored to help make them happen," Ontiveros remarked. "Their panel raising provided a memorable backdrop for local college students to see how the concepts they learn in the classroom translate to work in the real world. Plus, networking with experienced professionals gave these future engineers, real estate developers, environmental planning consultants, and architects invaluable advice and connections. We're thankful to Birtcher for their vision and heart for helping the next generation workforce find success."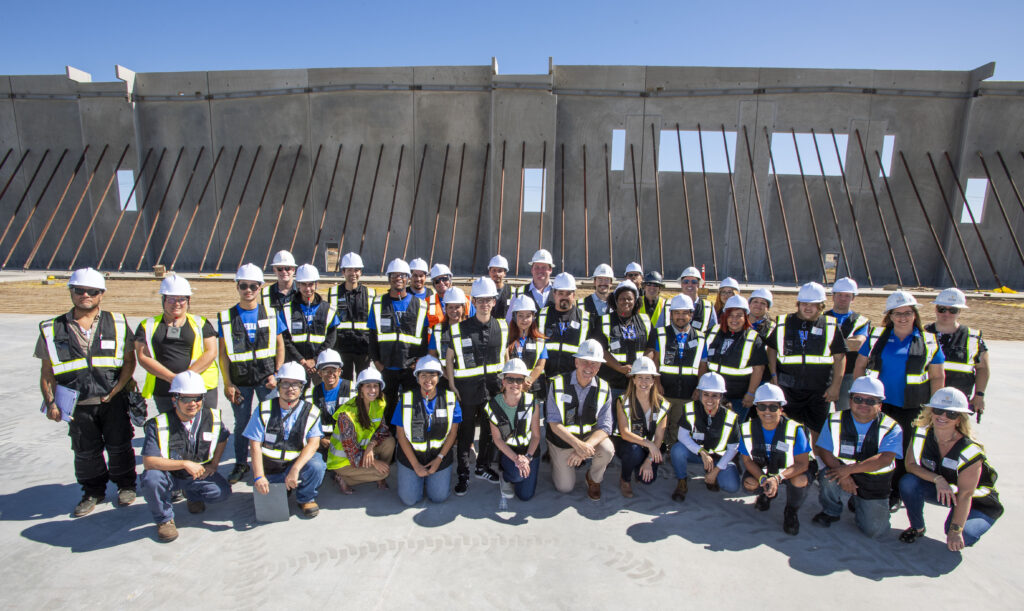 This partnership is a testament to the commitment of both organizations to fostering a more vital link between academia and the industry. Brooke Birtcher Gustafson, President of Birtcher Development, shared, "This is our second on-site educational event we've hosted for students in partnership with Tomorrow's Talent. We believe strongly in the great work they do to engage with the next generation and provide pathways for career development and awareness for students." Gustafson added, "We're passionate about finding meaningful ways to engage with the communities where we develop and own, and it was wonderful to know that several students attending the event also live in the City of Rialto."
As educational institutions and businesses continue to find ways to collaborate, the students of SBVC are getting a firsthand experience of the myriad of opportunities that await them in the workforce.