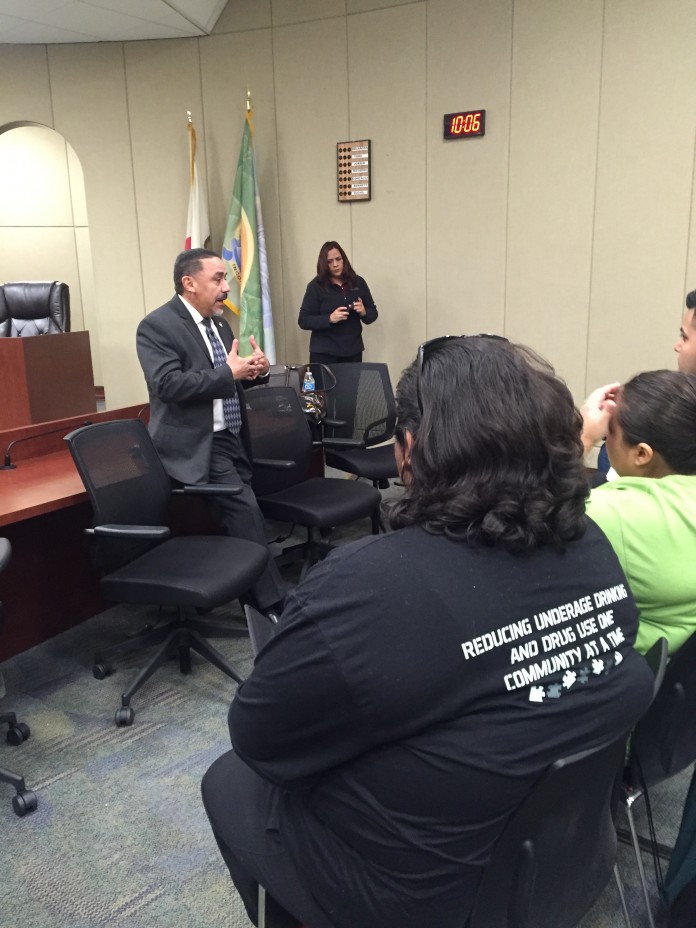 Colton's Community Coalition for Change is holding a concert at Fleming Park Friday to raise awareness of the dangers of alcohol and drug abuse. The event is scheduled to begin at 6 p.m.
According to a press statement made by the Coalition, the #SuperHeroME 24/7 family event will be a call to action by youth asking adults to make a commitment.
"Don't provide, ignore, or excuse the use of alcohol with kids," the statement reads.
Youth will be rocking bracelets with 24 links and getting pledges from adults to change the conditions in their environment that lead to drug and alcohol use.  
In the past Coalition youth have received pledges from adults in the community to not allow or provide for underage drinking at house parties.
"Help us to be all that we can be by not making it easy for us to have access to alcohol and other drugs."  
For more information, contact Josh Ramirez at (909) 559-7655.