Will two environmental justice advocates approve a 1.5 million sqft warehouse in Jurupa Valley?
3 min read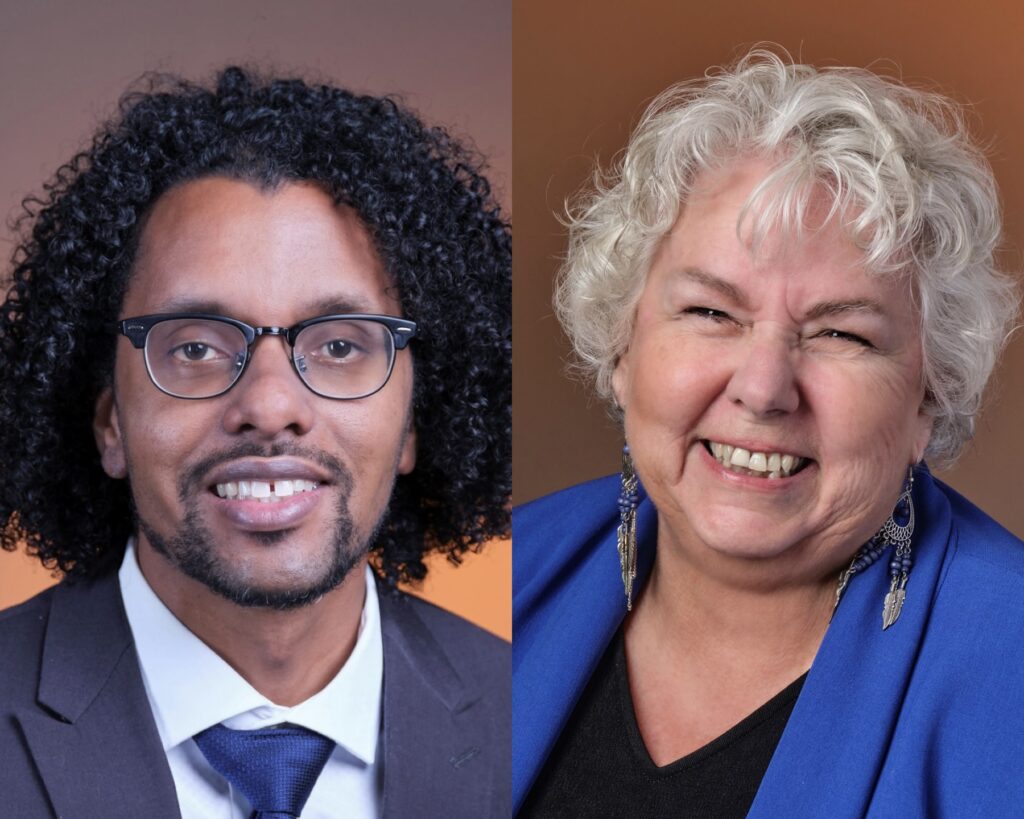 Gary Conner, Jurupa Valley resident
In the beautiful hills and open space of Jurupa Valley, where the environment and outdoors are not just landscapes but a way of life, it's jarring to think of a mammoth warehouse occupying an empty lot beside the Santa Ana River, which borders the City of Riverside. As a longtime resident of the Inland Empire, my connection with this region goes beyond my love for its equestrian trails and wildlife. It's where I, like many others, have lived and am now retired and proud to give back and stand up for my community. 
I have also consistently supported and donated to Democratic candidates, believing in their promise to protect our environmental legacy. Imagine the hope I felt learning that our Jurupa Valley Planning Commission had appointed two officials deeply rooted in environmental justice: Hakan Jackson and Penny Newman. Their history as advocates seemed like the dawn of a new era for our community. However, recent developments have cast shadows on my initial optimism.
My regular attendance at local commission and council meetings has been an exercise in mounting concern. A glaring example is the proposed "The District" project at Jurupa Valley in the Roubidoux community. This behemoth, boasting 1.5 million square feet of industrial space, isn't just a concern for its size but for what it symbolizes and the repercussions we know will come.
Our air quality in Jurupa Valley is already one of the worst in the nation. And with "The District" comes the inevitable influx of hundreds of diesel trucks, each spewing toxic particulates daily. As Jurupa Valley Planning Commissioner Hakan Jackson himself said, "It's obvious that pollution is the slow killer," and "a lot of communities are not considering how toxic local warehouses have become with truck traffic and commerce." This toxicity is linked to asthma, cancer, long-term lung issues, and premature deaths. The stakes couldn't be more precise, and they couldn't be higher: the health of our community and the future generations who will inherit the decisions we make today hang in the balance.
In 2015, Penny Newman advocated against a warehouse in Moreno Valley, stating, "To bring this much additional traffic, without any mitigation, to an area with the worst air pollution is criminal." Seeing some environmental justice groups and activists remain silent is disheartening.
The question then looms large: Are we gearing up for another warehouse despite the billion square feet of warehouse space the Inland Empire already possesses? A space whose vacancies, as reported by the Press-Enterprise, have tripled in the past two years?
Labor Unions, which I support, are strongly backing this project. But as Mr. Hakan himself has said, "The big issue is fighting for jobs versus fighting for the health of the community." I call on Jackson and Newman to stop this warehouse with the same energy they have placed in other communities across the region. We all live here, and we deserve better.
Now, more than ever, we need our representatives to vote with their conscience. The legacy of Jackson and Newman, their commitments to environmental justice, and their prior stands for air quality improvement are well documented. But will they stand with the community now? Or will they be swayed by developers, altering the very fabric of Jurupa Valley?
Our community's future is on the line, and we must urge our representatives to make the right choice for the present and future generations.