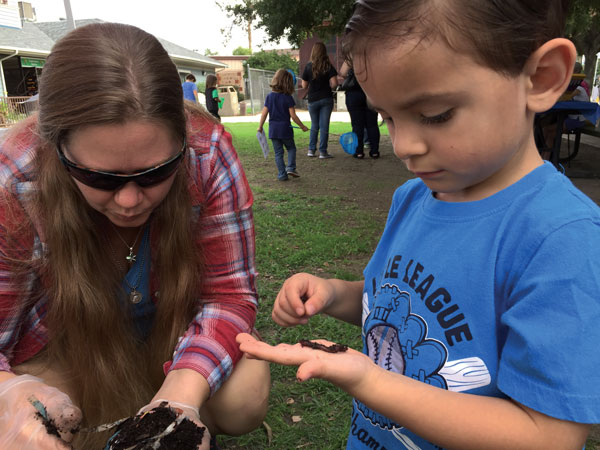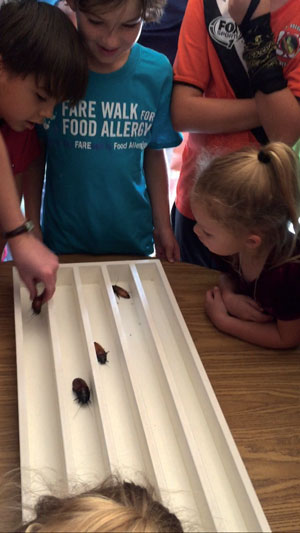 Things got a little buggy this weekend at the San Bernardino County Museum.
Its annual 'Insectival' took over museum grounds bringing multi-legged crawlers and squirmy worms to the hands of attendees like 4-year-old Ryder Jack Saturday.

"It's so wiggly, it's hungry," Ryder said, holding a red wiggler compost worm.
The worm was part of dozens brought over in a large compost bin by Maggie O'Neill, a San Bernardino County master gardener. O'Neill spread the word on how vermi-composting works and offered tips and advice on starting a bin at home.
Along with worm education, several other education stations were set up throughout the museum courtyard with live insects, showing how bugs and critters are beneficial to the environment and how some can be a nuisance to gardens.
Inside the museum's Exploration Station, things got a little competitive as young bug lovers rooted for their favorite roach during a series of cockroach races.
"I'm surprised the girls even want to watch this," said 8-year-old Steven Niels. "I guess now bugs are really cool to everyone."