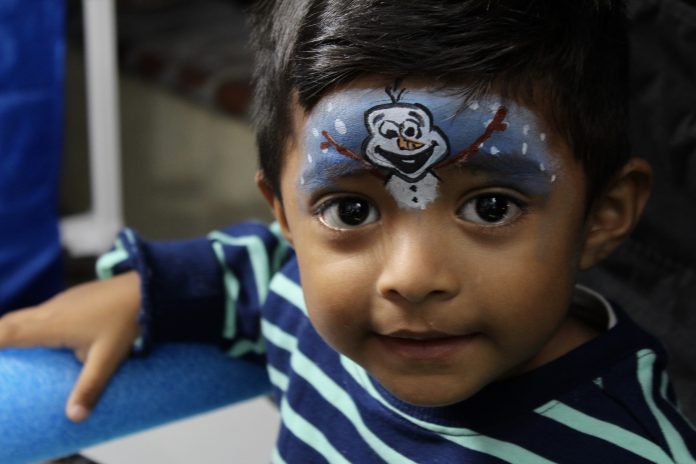 Colton residents came together for the annual Christmas Tree Lighting at City Hall on November 30. Colton's Recreation Manager Nicole Van Winkle said this was the largest crowd the event has had with about 600 people in attendance.
"This is a citywide effort," Van Winkle said. "We value being able to contribute to the community."

Highlights of the event included the initial lighting of the Christmas tree in front of City Hall and the introduction of Santa Claus via fire engine. There was also a screening of Mickey's Christmas Carol for families to watch. Colton Community Services provided free hot chocolate and pastries to enjoy during the film.
Kids had the opportunity to get their face painted to resemble favorite characters from Disney superhero movies. This was the first year the event had vendors.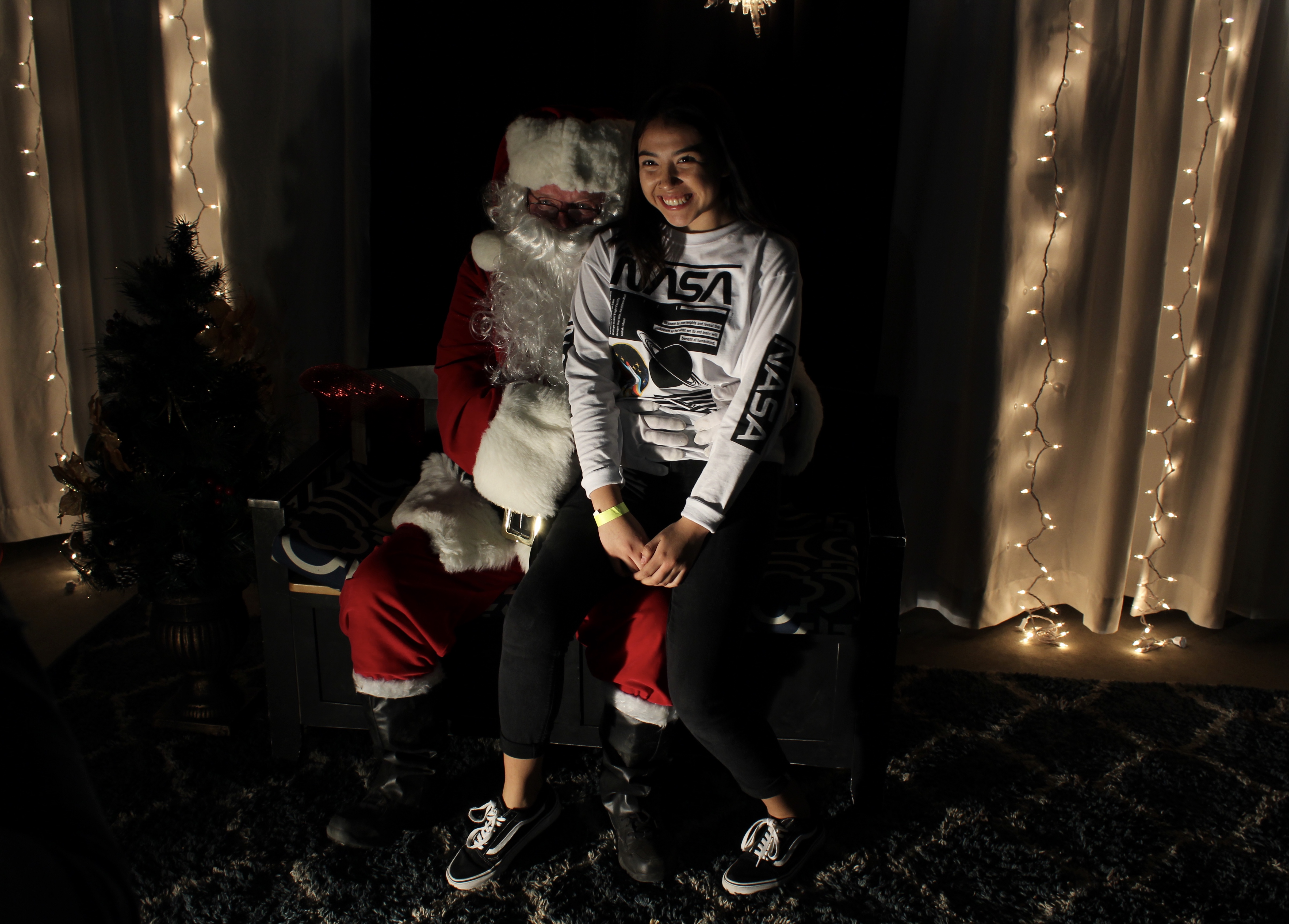 Lifelong Colton residents Armando and Veronica Marquez, along with their son Dallas and their daughter Eva, have attended the Christmas Tree Lighting event for the past nine years. Armando Marquez acknowledged that although Colton is a small city, it is family-oriented.
"These events have a positive effect on the community," Armando Marquez said. "The kids see this environment and want to participate."
Larry Rivas, Vice Chair of the Colton's Parks and Recreation Department said there is a need for more positive events like this in the community.
"The efforts of community service is second to none," Rivas said.