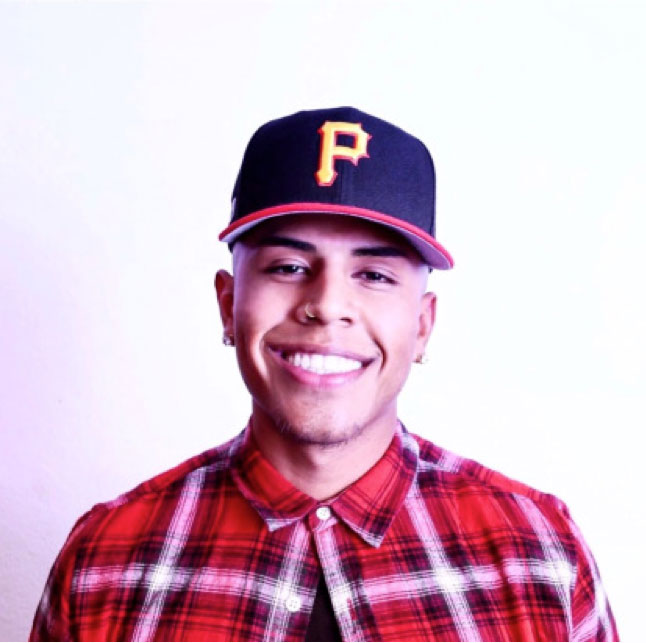 Isaac Linares, "Izzy", 23, from San Bernardino, is the next big influencer and elite rapper coming fresh out of the Inland Empire.
The 23-year-old, who is often giving back to the Inland community, is known to stop by Loma Linda University Children's Hospital, to give merchandise and greet fans who are receiving treatment.

Not only has he broken stereotypes, he's also broken digital media records with the Ten Toes Down Challenge and recently unexpectedly went viral when his cover of Ariana Grande's "Thank you, Next" video started trending worldwide.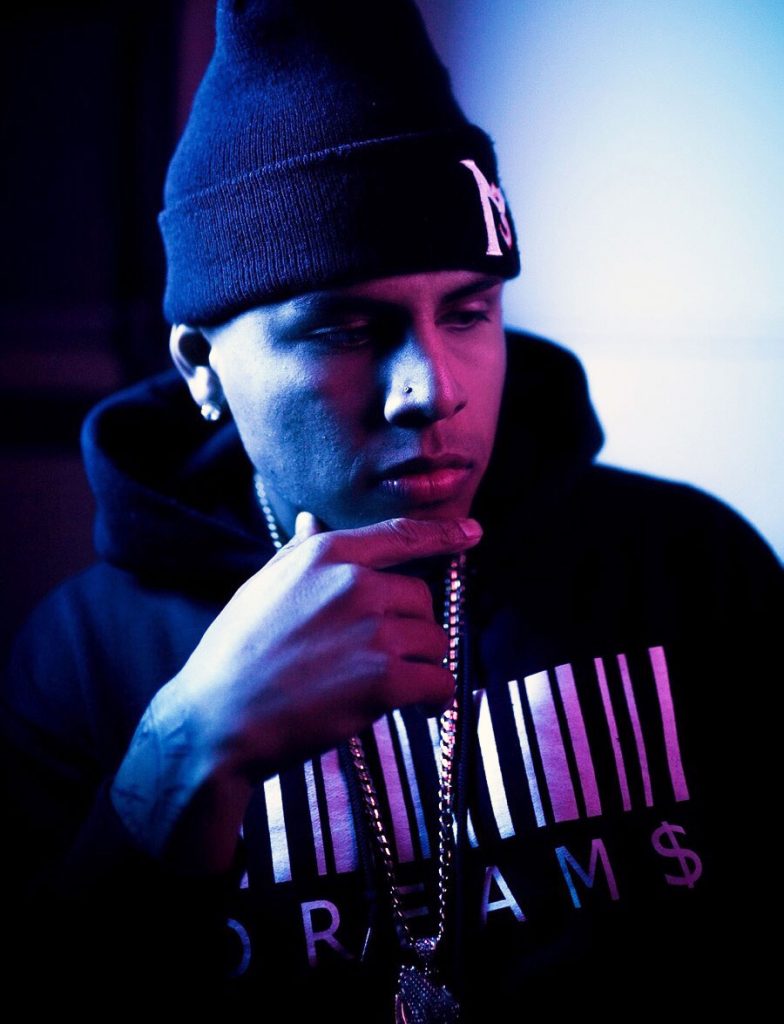 "My cover of Ariana Grande's "Thank You, Next" video received over 1.3 million views on Twitter…alone. With the Ten Toes Down Challenge video I received well over 250,000 views across YouTube, Facebook and Twitter," Izzy said.
Not everyday someone from the Inland Empire makes waves as big as Izzy, mostly due to the Inland Empire not being as savvy as some of the bigger cities located nearby.
"Being a rapper in this area is tough. It is so populated and difficult to separate yourself to be seen as an elite rapper. The public doesn't respect the talent here because we're not a big city," Izzy said.
He describes his music as similar to that of the inspirational rapper J. Cole, who often raps about social injustices and positive movement.
"I'm inspired by reality based music, opposed to a false reality. Everything I speak is true, it's always something I've been through; all of my music is written by me. I'd say about 70 percent of my music's beats are coherent with the song," Izzy said.
"My music touches on anxiety, depression and love. My music is nothing like the rap music that plays on the radio where they rap about money, jewelry and women; that music is only creating a bad influence on the youth," Izzy said.
One special attribute to Izzy's brand is his Million$Dreams movement and motto; which actually has nothing to do money.
"Spreading the Million$Dreams movement has been amazing. Having someone from a different state or country wearing the t-shirts, hats, sweaters, stickers and logo that I designed is crazy," Izzy said. "There's people that I've never even met, from all over the country and even the world saying they love the movement and clothing, it means so much to me."
"The Million$Dreams movement has nothing to do with money. It's about living your life the way you want; while pursuing what you want to pursue and doing what makes you happy," Izzy said.
Making music is what makes Izzy happy and he shared how it was difficult to get his family's support earlier on in his career.
"This is my fourth year making music. It took my family a while to realize and see for themselves what I was doing. With any new job venture, it's going to take a while to get the ball rolling, it was tough for them to support me at first," Izzy said.
"They thought my music was good, but now with people asking to take pictures and sign autographs when I go out, my family is starting to realize the depths of my career and see how far I've come," continued Izzy.
He says the positive social media and face-to-face feedback he gets everyday motivates him to continue progressing as a rapper and influencer. When fans tell him how his music has helped them through a difficult time, Izzy says that alone makes all the hate and sacrifice worth it.
"My career goal is to have at least two or three songs at a million hits in the next five years. I want to have at least 100 songs out, I have 40 songs out now. I want my fan base to be doubled. And most of all, I hope I'm making a livable income off of my music and clothing line and not having to work my day job anymore," continued Izzy.
He shared that he would not be where he is today without all the love and support from the fans, especially those in the Inland Empire.
"Thank you to my fans and supporters for watching every music video, listening to every single song, and for staying in tune with all my social media updates. Always remember, don't let anyone tell you that you can't do something because no one in your area or family has accomplished it. I believe in you," Izzy said. Follow Izzy on Instagram: https://www.instagram.com/_izzyofficial/