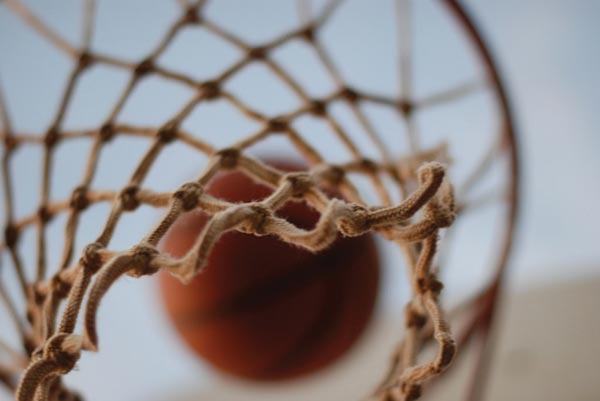 It's my favorite time of the year, NBA Finals time. After a long season of ups and downs for all teams, we are finally here. The last 2 teams left are to not much surprise – the Golden State Warriors and the Toronto Raptors. Let's see how they got here.

The Warriors were the obvious favorite going into the season and showed why. They dominated everyone despite not having Demarcus Cousins most of the year. While mid season there seemed to be some locker room turmoil, that has seemed to disappear and they are on the hunt for another title. They easily got by the Clippers and Rockets, and then swept the Blazers in the Western Conference Finals.


Meanwhile, the Raptors are making their first NBA Finals appearance in franchise history. With Kawhi Leonard playing like an MVP, they were able to skip by the Magic and 76ers, before beating the Bucks in 6 games, despite going down 0-2 to start the series.

So here we are, two teams with different structures. One with 5 current or former all stars, and another with a whole lot of depth and some of the best role players you can find. But before I make my predictions, there is one thing that could hold back the Warriors. Kevin Durant is expected to miss game 1 of the finals and Demarcus Cousins could also miss a couple games. This means the Raptors lockdown defenders in Danny Green and Kawhi Leonard can completely focus on Steph Curry and Klay Thompson. So with this, I see the series tied 1-1 coming out of Oracle. In Toronto I see the two teams splitting games as the series is tied 2-2. In game 5 I see the most likely full strength Warriors defending home court, and in Game 6, I see them shutting up Drake and the rest of Canada and winning the Finals in a second country.

I can't wait to see all the action and see who gets to hoist the Larry O'Brien Trophy as the NBA's top dog.