Caden Henderson, Former IECN Sports Reporter Transforms From High School Student to Electrified Sports Announcer: Where Are They Now
2 min read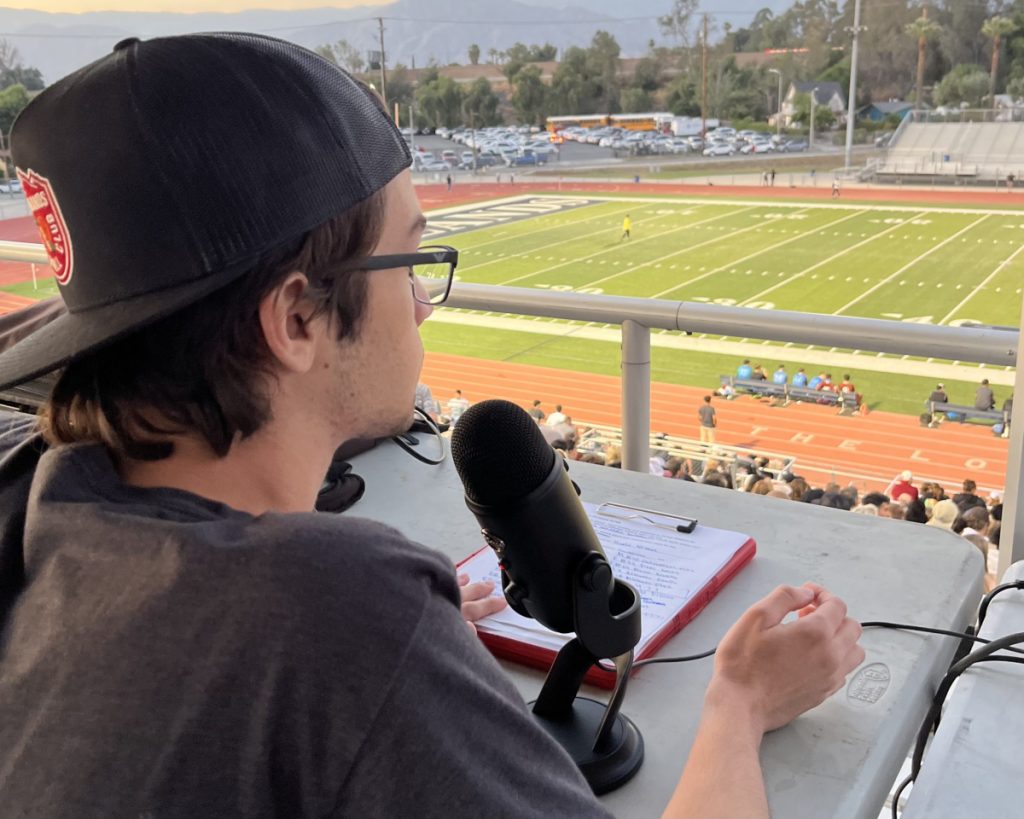 Most teenagers only dream of sports fame, but its become a reality for Caden Henderson, the 18-year-old Redlands High School graduate. A former Inland Empire Community News sports writer, Henderson is now an accomplished (and paid) sports announcer for the Redlands United Football Club (FC).
Henderson's ascent into the sporting events limelight started early. At 12, he interviewed Los Angeles Angels' Center Fielder Mike Trout while rehabbing at the Inland Empire 66ers at San Manuel Stadium. That interaction sparked something in the young journalist, which eventually lit his path to where he is now.
Reflecting on her son's journey, Jill Ann Sheehan Henderson recollects, "At the time, we joked, where does he go from here? Does this mean he can retire now?" But it seems the sporting universe had bigger plans for him.
Henderson is making waves with his distinctive play-by-play live broadcasts on YouTube and his energy and enthusiasm that ignites Redlands FC's home games. His unique style was evident during the late June game, which drew a record crowd of over 400 enthusiastic fans.
"Nothing beats announcing live in my hometown. The energy, the atmosphere, it's fun," said Henderson, who is excited about starting his studies at the University of Redlands' Johnston Center this fall.
Ryan Whiley, the owner of Redlands FC, is equally enthusiastic about having Henderson on board. "It's our first season, but with Caden leading our play-by-play broadcasts, it feels like we've been doing this for years," said Whiley.
The Redlands FC has had an impressive run in the USL League 2, with three wins, two draws, and just one loss. With a division of about 120 across the country and a team composed primarily of local talents from Redlands, the future looks promising.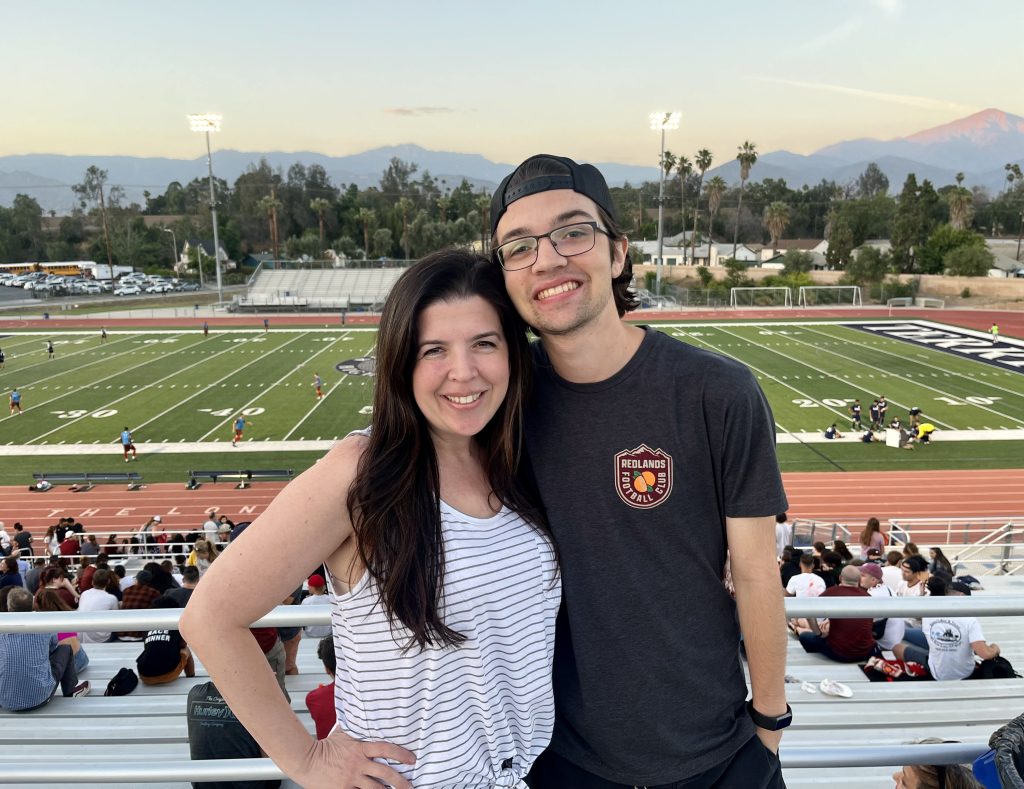 Jill couldn't be more proud, commenting, "University of Redlands' Johnston Center allows students to shape their academic journeys, just as Caden is shaping his career on the field. He's going to major in sports broadcasting and information."
To catch Caden Henderson's exciting live sports broadcasts and get a schedule of upcoming games, visit Redlands FC's YouTube channel and the official website respectively.