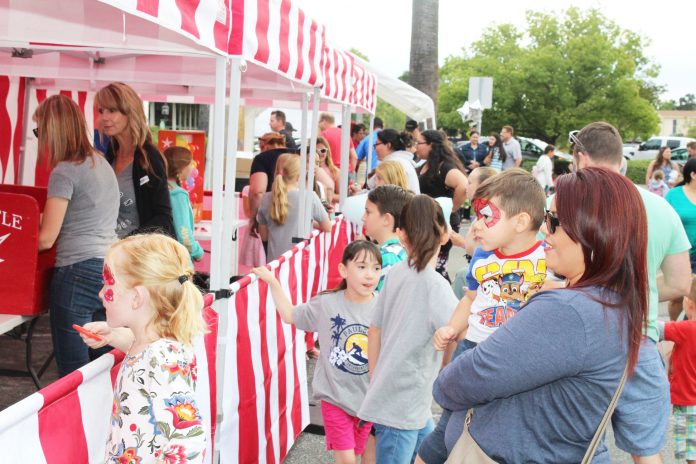 On Friday, June 21st, Paulson Orthodontics held their first community event in their parking lot and newly renovated offices. Those who attended were treated to dinner, cotton candy, giveaways, games, face painting and fun. Over 700 members of the community came out for the celebration.
The highlight of the day? The winners of the Give Parents A Smile Contest were announced. If you entered and did not attend the event, you still may have won! Head over to the Paulson Orthodontics facebook page to watch the video stream recorded live at the event. They will also be posting a list soon.

"I really enjoyed seeing he faces of all my patients be so excited have some fun with me in other ways. They joy we get from giving back tot he community always warms my heart," said Dr. Paulson.