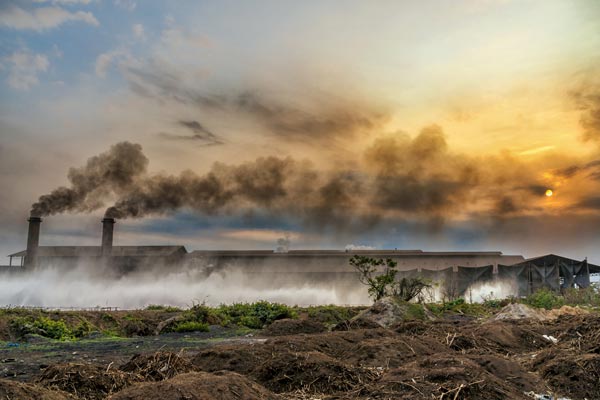 It's no secret the Inland Valley is burdened by some of the worst air in the nation. The scorching heat in the summer only exacerbates this toxicity–making it nearly unbearable and unhealthy for families to enjoy the outdoors.

There were 145 days last year where ozone levels across the south coast exceeded the federal standard. That means more emergency room visits for families suffering from higher rates of asthma, respiratory health issues, and lung cancer.

This summer, as temperatures rise over the 100 degree threshold, it's important we remember what contributes to this unbearable weather—fossil fuels. The Inland Valley sees an increasing number of diesel trucks and logistics centers, all of which further pollute
our air. With each day smoggier than the next, the view of our mountains disappear and our health deteriorates. One thing is clear: we can not continue to depend on dirty fossil fuels.
---
By Josephine Young

Program Coordinator – Center for Community Action and Environmental Justice