CA Governor signs budget that brings $1 million for San Bernardino Valley College workforce training programs
2 min read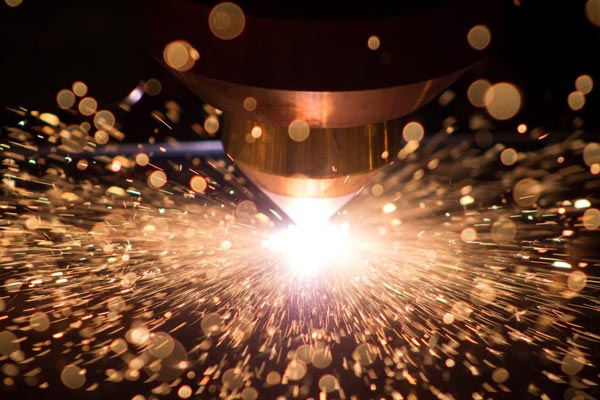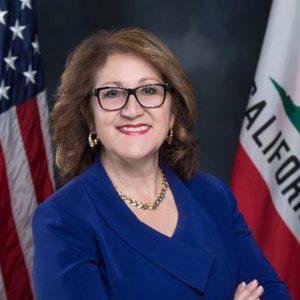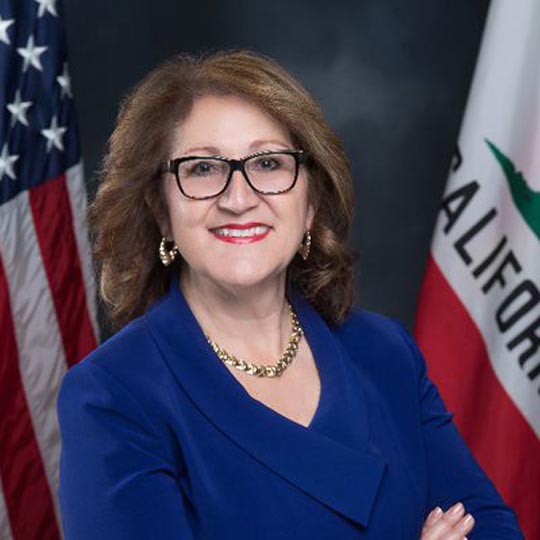 With the signing of the 2018–19 state budget by Governor Brown, career education programs in the San Bernardino Community College District received $1 million to help launch the Advanced Manufacturing Futures Initiative. The partnership between Assemblymember Eloise Gómez Reyes (D- San Bernardino) and the San Bernardino Community College District will help expand hands-on job training at San Bernardino Valley College to prepare students for the Inland Empire's growing demand of qualified manufacturing and production sector workers.
"We have seen substantial increases in both demand and popularity for jobs in the manufacturing and production sector and I am elated to be partnering with San Bernardino Community College District to help provide training for our next generation of workers," said Assemblymember Reyes. "In the Inland Empire alone, there are 17,500+ new manufacturing and production jobs projected by 2024 that will need skilled and trained workers and this program is just the start to meet those needs."
The initiative will provide students with modernized training in in-demand jobs that include electricians, welders, machinists, engineering technicians, chemical plant and system operators and mechanical drafters, among others.
The current career options at SBVC will be enhanced by integrating the newest and state-of-the-art equipment, tools and software to aid in curricula for industry-recognized certificates and associate degrees that lead to "Pathway Occupations" that constitute manager and supervisorial roles that are offered through universities in the form of bachelor's degrees.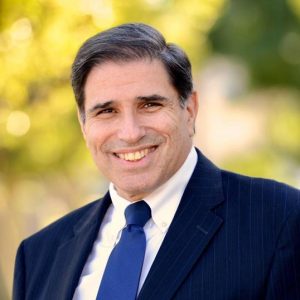 "Thanks to Assemblymember Eloise Gomez Reyes' tireless leadership to elevate job training as a state budget priority, today our region took a major step forward in building a stronger workforce and stronger economy," said San Bernardino Community College District Chancellor Bruce Baron. "San Bernardino Valley College is now better positioned to provide students with leading-edge courses, and better positioned to support local businesses with a pipeline of workers who are job-ready and armed with in-demand skills."
---
About San Bernardino Community College District
We serve 21 cities in the heart of Inland Southern California and open doors of opportunity for 21,000 students through two fully-accredited campuses: Crafton Hills College and San Bernardino Valley College. We cultivate minds and transform our community through the Economic Development & Corporate Training division and KVCR, the region's National Public Radio (NPR) and Public Broadcasting System (PBS) television affiliate station. SBCCD generates $621 million in local economic activity each year. Learn more: Watch our video.