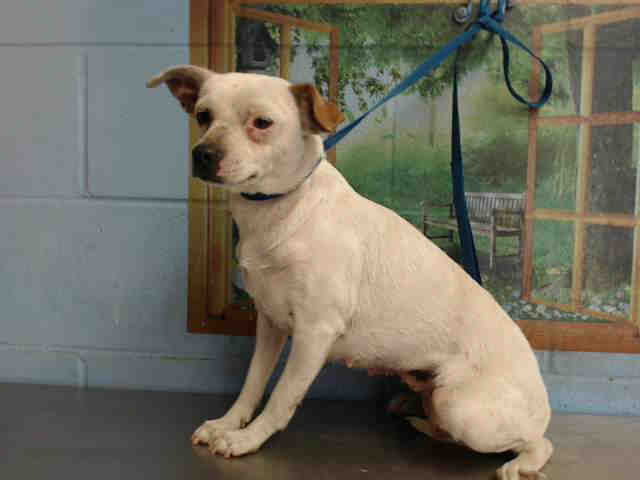 The city of San Bernardino's animal control facility on Chandler Place does not meet modern shelter standards in regards to kennel design, climate control, ventilation, drainage, and quarantine measures. The projected cost to rebuild the 50-year-old facility is over $18 million, unfeasible given the city's financial situation.
According to the city's press release it has been determined that partnering with Riverside County to care for the animals would best serve the needs of the community while preserving the financial health of the city.
Riverside County has provided an animal services proposal that includes providing a higher level of service than the City is currently offering and is equipped to provide San Bernardino strays with quality temporary care so they have the best chance of getting adopted. Most important, it is anticipated that a greater number of the city's animals will find permanent homes as the Riverside County facility attracts adopters from multiple counties.
Services that animals at the Riverside County facility would benefit from include:
State-of-the-art facility with modern ventilation, heating and air-conditioning systems
Onsite veterinary care team including veterinarians and registered veterinary technicians
On-site spay and neuter clinic
In-field microchip device and reading system
The City currently provides shelter services to Grand Terrace and Loma Linda.
This topic will be discussed at the city council meeting on Wednesday, June 20, 4 p.m.