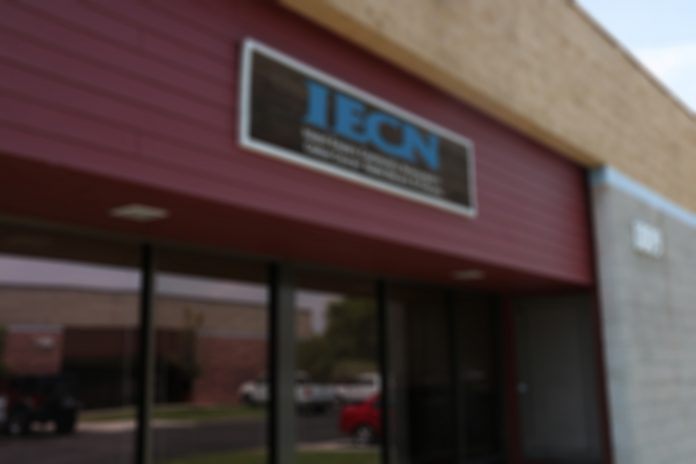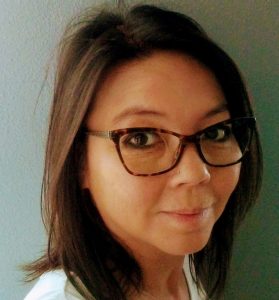 IECN has undergone internal reorganization over the summer and one result of those changes is my return as its managing editor. Some of you may remember me – I started as a news reporter in 2005 covering the cities of San Bernardino and Rialto, before assuming the editor position in 2008.
A 25-year resident of San Bernardino, I have always been inclined to speak candidly and share personal experiences with my readers; I announced the birth of my first child, Miah, in 2009, and that I was expecting twin boys in 2012.
It was toward the end of my maternity leave that I made the difficult decision to vacate my position and become a full-time mother.
The kids are now all in school – Miah in second grade and the boys, Justin and Ian, in preschool – and I'm excited to be back at IECN.
I am partial to telling stories about the achievements of our youth, and highlighting the endeavors and successes of individuals and grassroot organizations that strive to make a positive difference in our community.
Issues of homelessness, poverty and public safety are concerns that will also be featured.
In regards to local politics the focus will be on what leaders, departments and agencies are doing that affect our quality of life. I will be just as likely to condemn a local politician as I am to commend them for their actions or inaction.
I champion education and am particularly passionate about the state of the public school system, the quality of education, and level of respect students receive.  As a parent of three in the San Bernardino City Unified School District I have an enormous vested interest in school politics and campus culture.
I became an elementary school substitute, or "guest teacher" as the district calls it, last year for no other reason than to satisfy the helicopter mom in me and have unrestricted access at Miah's school.
I didn't realize until a few weeks later the valuable opportunity I had to obtain a bird's eye view of the district, and to observe how each school differs specifically from one socioeconomic end of the spectrum to the other.
I was particularly drawn to working at schools in the lower income neighborhoods because with a few of the students, the challenges they bear at home and the burdens they carry are palpable, and yet they carry them with courage and dignity at such young ages. It's incredibly moving and inspiring.
It is vital that we don't fail the youth in our community, and not jeopardize their futures due to a lack of effort, skepticism or plain prejudice.  "When students succeed, so do communities," – San Bernardino City Unified School District's motto.
Speaking of school districts, the San Bernardino City Unified Board of Education elections are on the horizon. Nine contenders are vying for three seats in November. Anthony will have interviewed all candidates by the end of October.
Over the next few weeks I plan to reacquaint myself with stakeholders as well as reach out to city offices.
We are committed to bringing you stories on a more personal level, which you can access at local newstands, online at www.iecn.com, and on Facebook. While hard copies of the paper will continue to publish weekly, articles will be uploaded daily to the website.
You are more than welcome to send me any information on story leads, events, etc. that you think would be of interest to readers to iecn1@mac.com or call me at (909) 381-9898.