A townhouse development may be in Rialto's near future
2 min read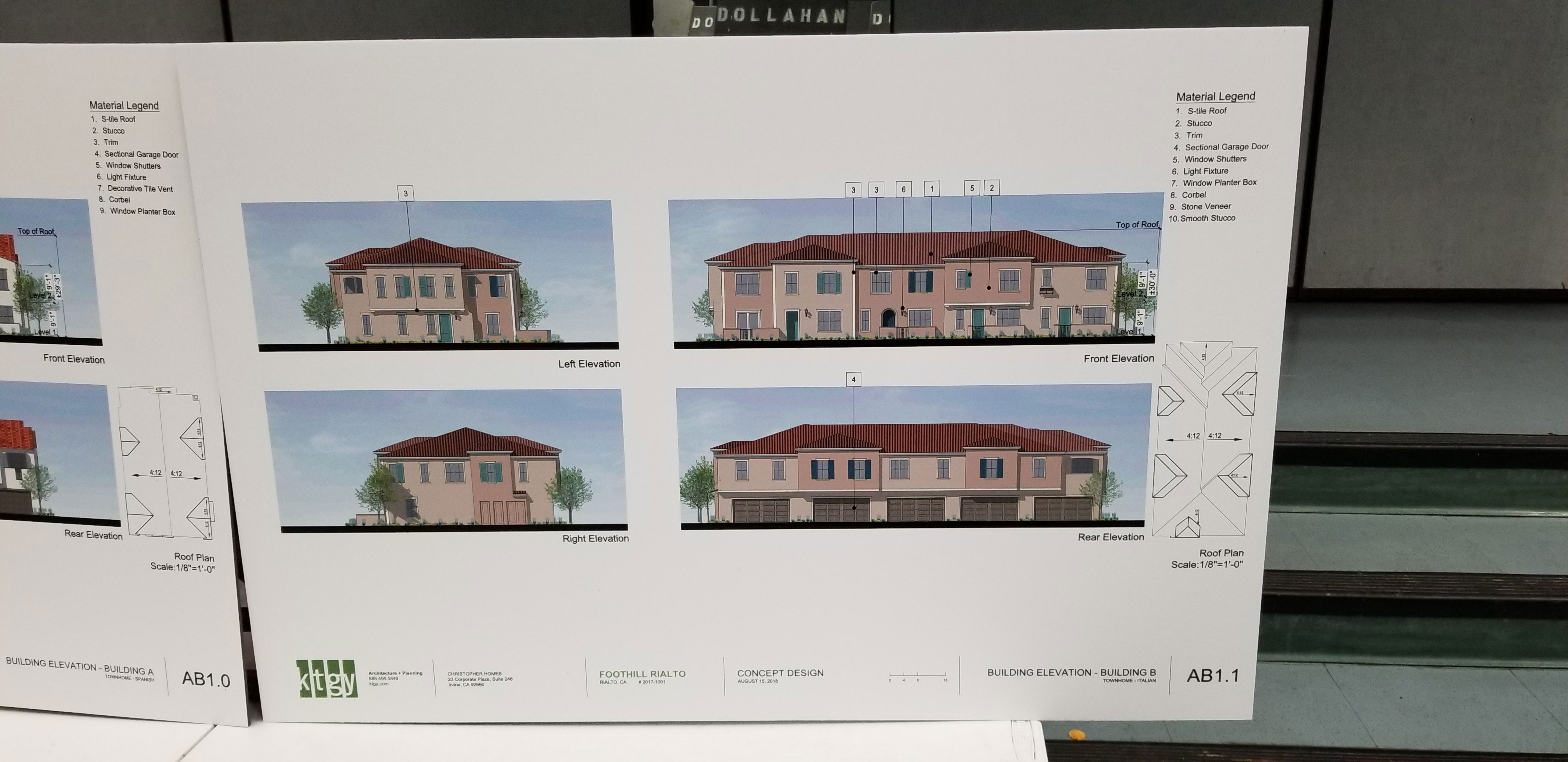 A neighborhood meeting was recently held by Vice President Bill Holman from Christopher Homes Inc., to discuss a new housing development that may be built in Rialto. Many community members attended the meeting and questioned the coherence of the development.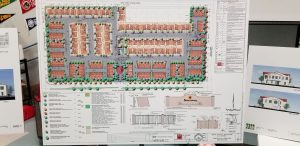 "This project is being proposed on the Northside of Foothill Boulevard, between Larch Avenue and Spruce Avenue. It's currently zoned residential; that zoning was established in 2010," said Holman.
After this neighborhood meeting…the next step in the process towards approval is for the economic development committee to review the item, then it would undergo an environmental review, before a public review period of environmental documents.
The development would feature 16 town-house units per acre, which would range from 1,600 to 2,400 square feet of living space.
"The two story town homes would feature two to three bedrooms, two to two-and-a-half baths. Prices would range from $301,000 to $347,000," continued Holman.
At the meeting Holman shared that the developer has already submitted an application to the city of Rialto for the 16-acre development.
"Rialto has a problem managing multi-family developments. The parking always spills out into the surrounding neighborhoods and causes problems for neighboring residents. Rialto police have still not cracked the code on keeping crime down in mass developments," said Rialto resident David Phillips.
The development is being proposed in conformance with the Foothill Boulevard Specific Plan; which was adopted by the city in 2010.
"The objectives are to beautify the corridor, encourage new housing to support local commercial businesses. It's also designated as a site for high density developments," continued Holman.
According to the developer, the project will generate $67 million dollars in revenue, which will go toward property tax revenues, to be added to the general fund revenues.
"We'll also be paying $1 million in impact fees to Rialto Unified School District," concluded Holman.
"The school district wasn't even notified that this development was coming. The mayor has already sat down with the developer and Ed Scott is seeking them out. The only one to show up to the community meeting was Rafael Trujillo because his mother in law lives right next to where this development is being built," concluded Phillips.