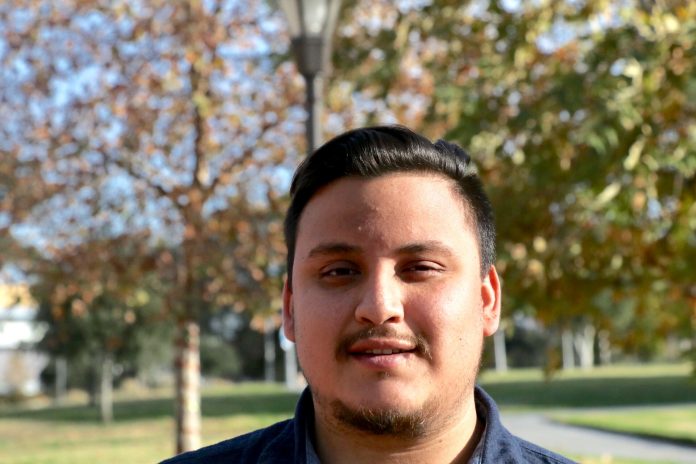 One man's primary focus is to create a "safe space" for the LGBQTIA community in San Bernardino.
"But it's not just about me," said Miguel Rivera, an openly gay community organizer.
Along with dozens of other activists, Rivera is helping establish a center where queer youth and adults could find resources and receive support.
Being a queer man could be difficult in an area like San Bernardino, where many still hold traditional viewpoints that dissuade same-sex relationships explained Rivera.
"We're barely getting prep through places like Planned Parenthood," said Rivera. "For transgender folks, there are no resources unfortunately. Having support would be beneficial for a lot of people who would otherwise be vulnerable."
In addition, Rivera explained simple mentorship could help those who are unsure about their sexuality or feel alone because of their identity.
"I would say to those people to be true to themselves," he said. "It's hard to figure it out sometimes. It's important for them to be proud and know that there are people working to make it a better place for them."
In addition to his LGBTQIA advocacy, Rivera volunteers with the Sierra Club My Generation Campaign and worked on some political campaigns. He said many teachers and mentors have encouraged him to leave San Bernardino. But he always shrugged off the notion, instead pledging his love for the struggling city.
The 25-year-old community activist believes the younger generation is playing a pivotal role in trying to get the city back in social and economic shape and he intends to be among the main players making this happen.
"I love San Bernardino," said Rivera. "We were always told to study hard to get away. But why would I want to leave? The people here are great. Through connections, we're helping this place improve."