Aristrong's Annual Car Show & Kickball Tournament is Nov. 4th, A Day of Unity and Cancer Awareness in Colton
3 min read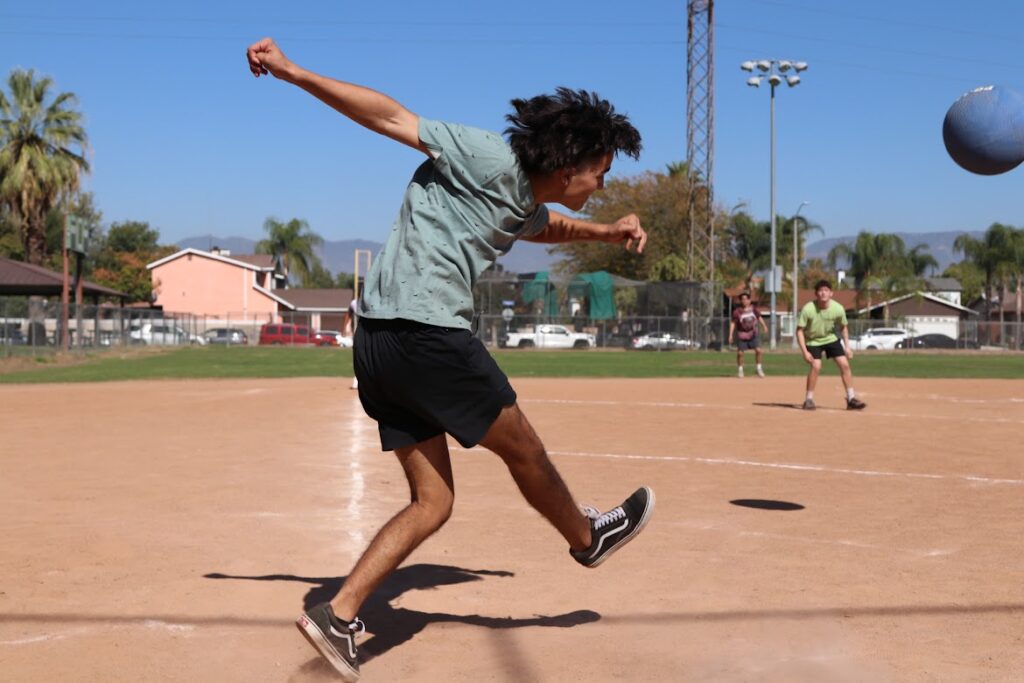 The memory of Arianna "Ari" Villalobos will shine bright this November 4th at Colton High School with the 5th Annual #Aristrong Car Show & Kickball Tournament. This free public event, scheduled from 8 AM to 5 PM, promises to be a day filled with joy, hope, and unity, all in honor of a young life taken too soon.
The football field at Colton High School, located at 777 W Valley Blvd., will witness the energy of two simultaneous kickball games, with each team boasting 12-14 enthusiastic players. Adjacent to the action, the junior varsity field will be transformed into a vibrant car show with a stage set up in centerfield, where live music will captivate attendees throughout the day.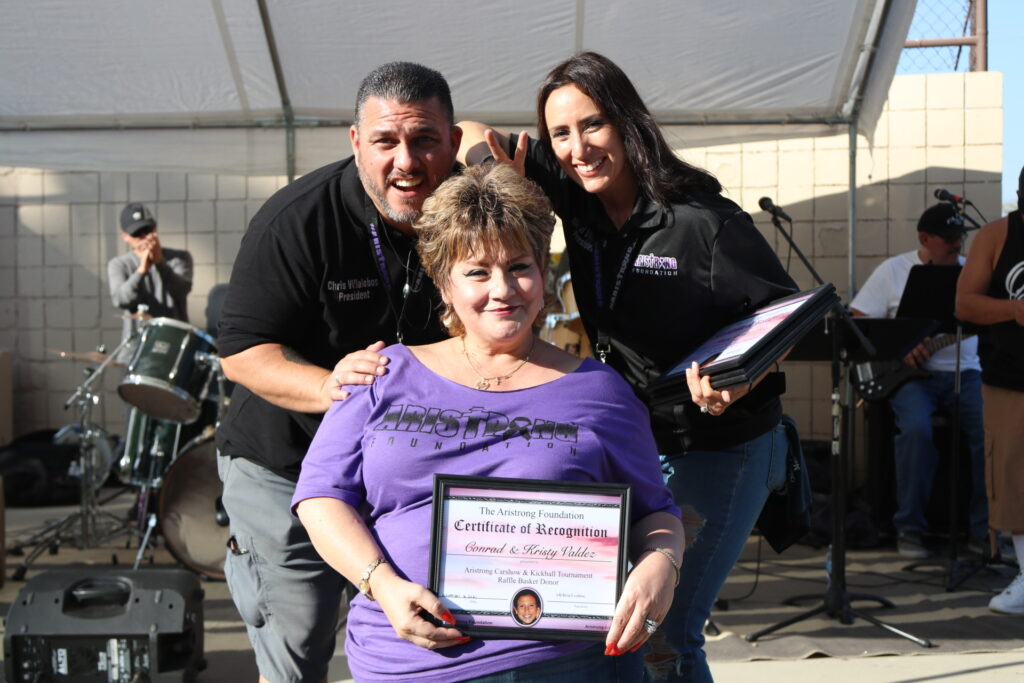 "Most importantly, we hope to spread awareness about childhood cancer and promote unity under one banner – and that banner is hope," says Nikki Villalobos, mother of Ari. She adds, "Hope is essential. Without it, you have nothing. Through successful fundraisers like this, we aim to bring hope to those facing challenging times."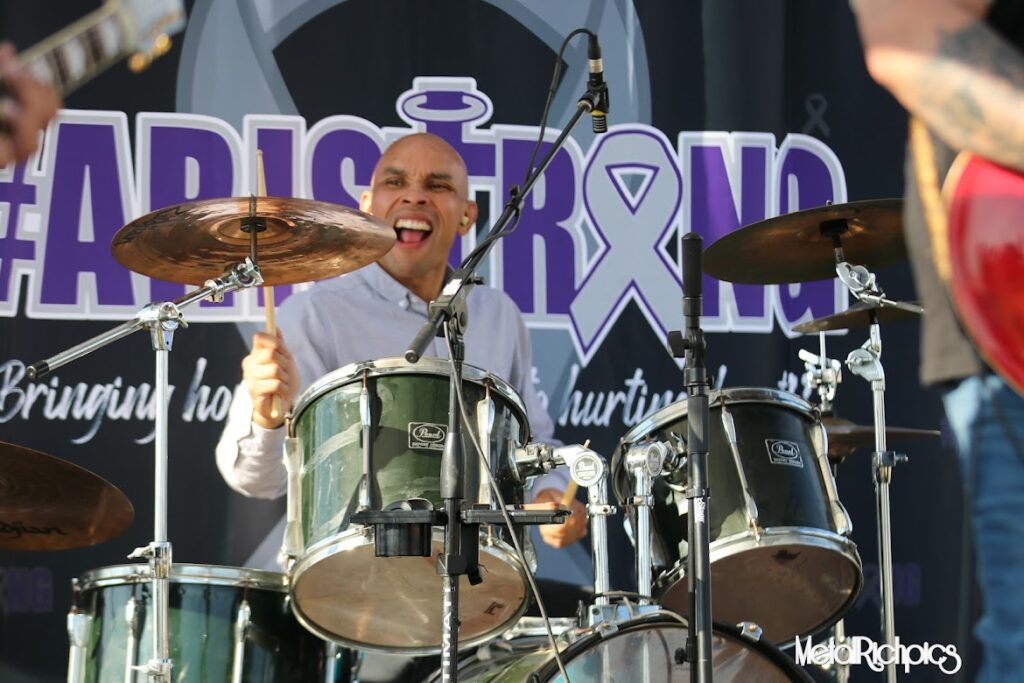 Live music will kick off at 10 AM with the Breaking Free Ministries Band, followed by The Two of Us, a 2-piece jazz ensemble, at 11 AM. The Blue Haze Band, featuring former Colton Mayor Richard Delarosa on percussion, will take the stage at noon. Throughout the day, survivors will share their powerful testimonies, echoing the event's central theme of hope and resilience.
With over 50 vendors, a dedicated kids' corner featuring games and jumpers, and a host of raffles, including a Cheech and Chong signed album and Santana concert tickets at the House of Blues, the event promises something for everyone. Upcoming boxer Leo Reece will be present, signing autographs, while the iconic DJ Angel Baby emcees the festivities.
Family Member and Event Co-coordinator Rich Corral said, "The Villalobos family and the AriStrong Foundation have turned their tragedy into a beacon of hope for the community. Founded in 2020, a year after Ari's untimely passing from glioblastoma (brain cancer), the foundation has been instrumental in assisting families in need. From paying bills and grocery aid to helping with burial costs, the foundation has made a significant impact.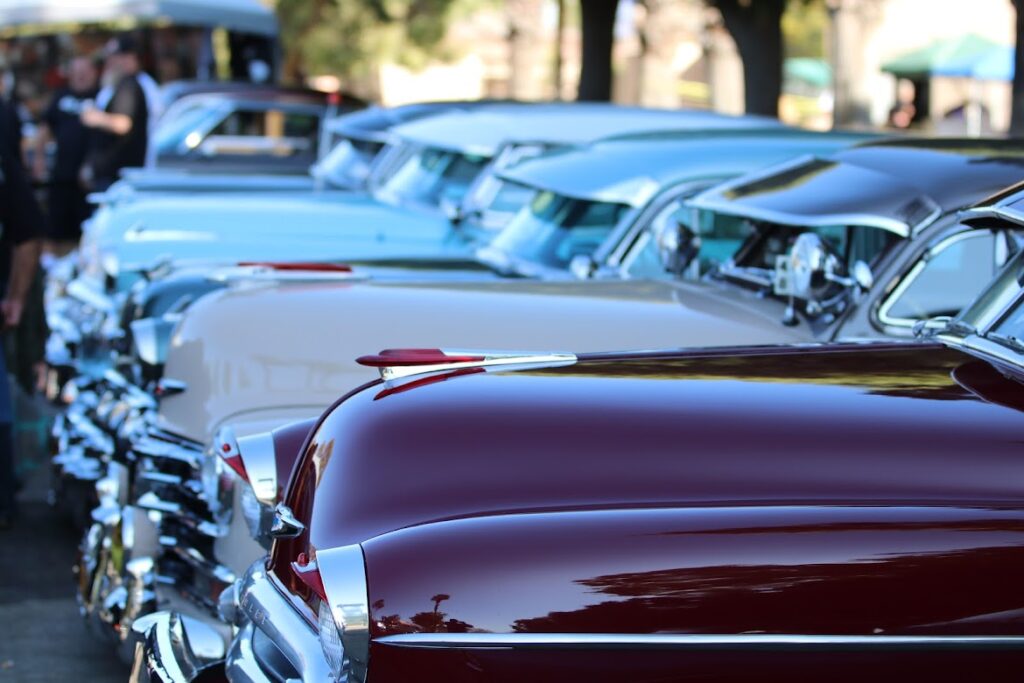 Chris Villalobos, Ari's father, previously stated, "When Arianna passed away, she expressed a wish for us to help people, to offer hope and heal hearts of all ages."
The legacy of Arianna, who was preparing to attend Grand Terrace High School and resided in Colton, is a testament to the power of hope, community, and selflessness. In the words of her mother, Nikki, "Ari was ahead of her time, with a vision and selflessness to help others; even when she wasn't well herself. That's our why – her unwavering spirit of selflessness."
For more details about the foundation and its forthcoming event, click here.