Arroyo Valley placed on lockdown after near altercation
1 min read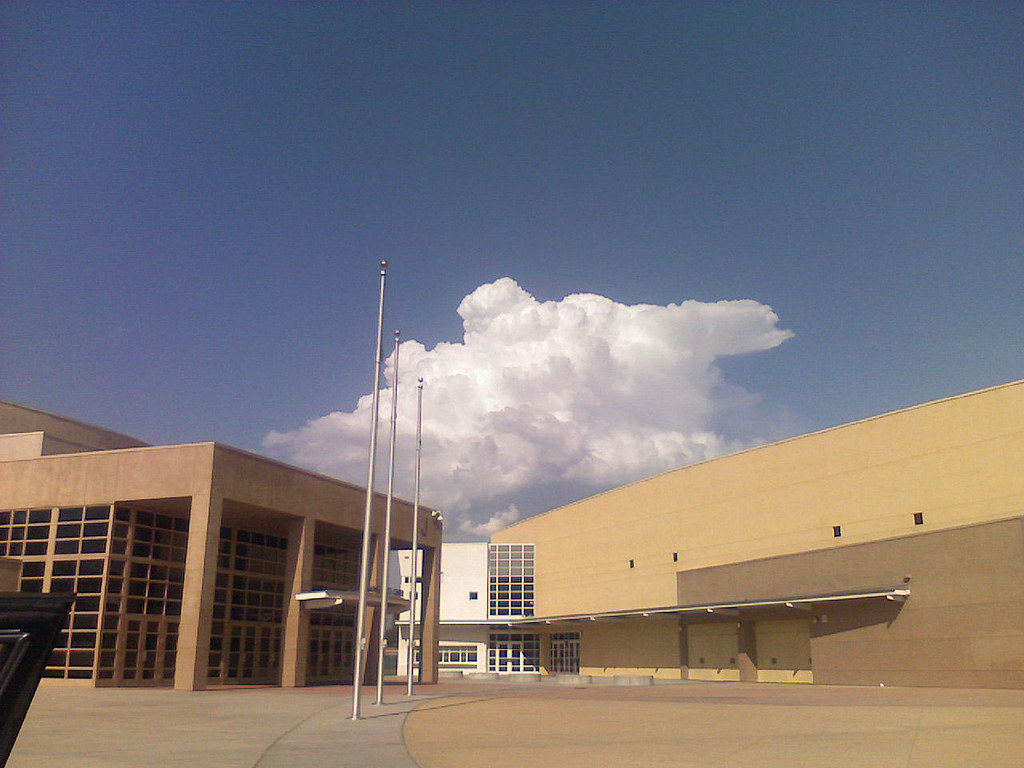 Reports of a gun incident at Arroyo Valley High School were false, according to San Bernardino City Unified School District spokesperson Linda Bardere.
Bardere said an altercation almost ensued after a pep rally, causing the campus to be put on lockdown for the remainder of the day. District police were forced to use a "pepper ball", a mace device, because students were not complying with orders to return to class.
No students were physically injured or affected by the ball. However, one district staff member was treated for asthma complications.
According to Bardere, an argument broke out after several female students reported seeing several Hispanic men who assaulted them the day before. Bardere did not give the precise number of men involved in the incident, but did confirm that they are not students at Arroyo Valley.
Bardere also confirmed that district police has video of the men exiting a white truck near the Alta Dena of the Westside Dairy on Baseline Street. She did not say whether footage demonstrated students being assaulted.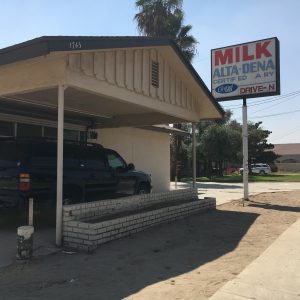 The Dairy's manager, who asked to be quoted as Candace, said that at least 50 young people were involved in the altercation outside her store on Thursday.  She said district police utilized rubber bullets to quell the situation.
"They don't even know what they are fighting for," she said. "They have no reason."
More to come