California Pinners Conference: Where Pinterest Comes to Life at Pomona Fairplex
2 min read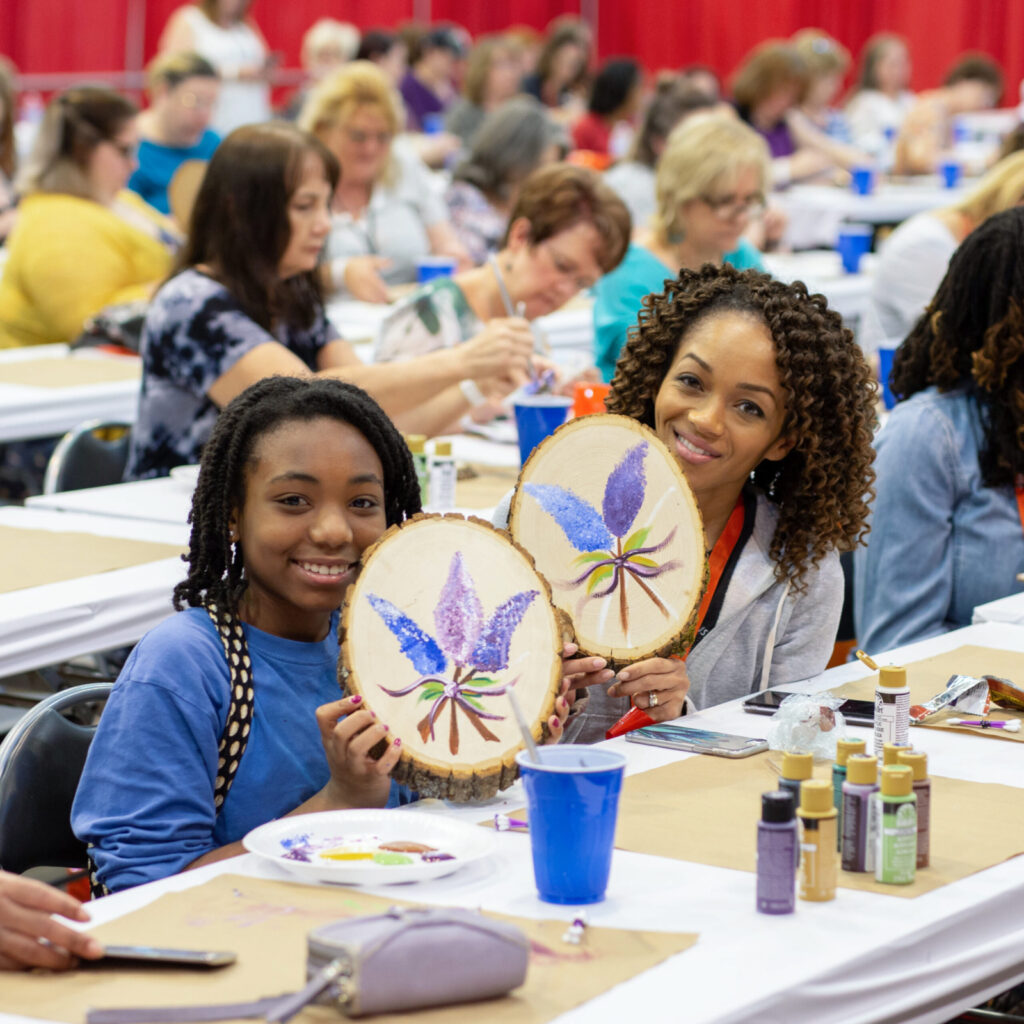 The Pomona Fairplex is set to transform into a bustling hub of creativity and innovation on August 25th and 26th as it hosts the grand California Pinners Conference and Expo. Drawing arts and crafts lovers from the Inland Empire, Los Angeles, and Orange County, this year's event promises a vibrant blend of hands-on classes, shopping, and community connection.
With a staggering 110+ classes inspired by popular Pinterest pins, attendees can immerse themselves in diverse activities. From the intricate art of needlepoint and glass etching to the trendy and innovative art of liquid glass, there's a class for every creative soul. "Pinners Conference is where everything you see online comes to life. It's about taking what you pin on your Pinterest boards and experiencing it firsthand," says Roxanne Bennett, co-founder and owner of the Pinners Conference.
For those with a culinary inclination, the event offers a treat. "My favorite classes are the live kitchen demonstrations. Watching people cook in person offers so many tips and tricks that we get to apply to our everyday lives," Bennett shares, her enthusiasm palpable.
Beyond the classes, the expo floor will be alive, with over 200 vendors showcasing a plethora of finished goods, turning the Fairplex into a shopper's paradise. And it's not just about indulgence; it's about giving back too. This year, in partnership with Minky Couture Blankets, every blanket purchased will result in a donation to the Orange County Children's Hospital.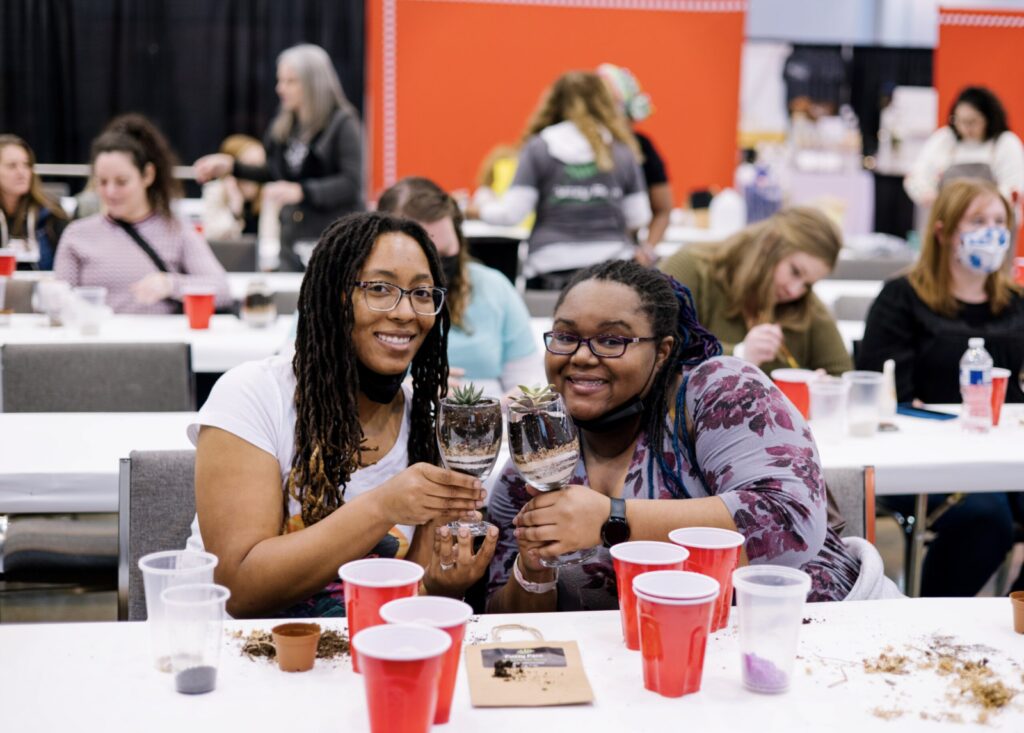 Bennett is particularly excited about a new addition this year. "We're introducing a girls' night out. With a special ticket, attendees can pre-schedule their classes, receive a darling swag pouch, relish a stuffed churro, and participate in an exclusive workshop on Friday night from 4-8 PM."
Reflecting on the broader impact of the event, Bennett emphasizes the transformative power of creativity. "We all have a God-given creative spirit. This conference is an opportunity to tap into that. In our busy lives, we often sideline our creative pursuits. Here, you can learn a new skill, have fun, and connect with like-minded individuals."
The Pinners Conference is more than an event; it celebrates creativity and community. Whether you're an avid Pinterest user or looking to explore new horizons, this is the place to be.
For tickets and more information, click here and dive into a world where digital inspirations come alive.