Claremont Graduate University Leads the Charge as its First to Publicly Commit to NAACP's Diversity Pledge
2 min read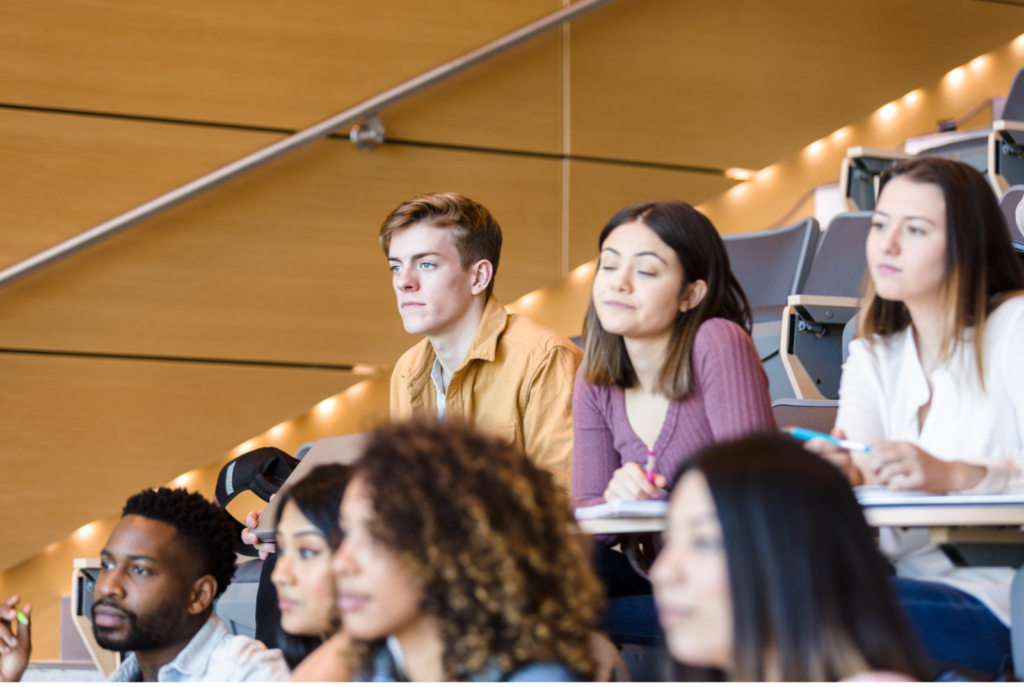 In a bold move reflecting its dedication to inclusivity, Claremont Graduate University (CGU) has publicly announced its signature on the NAACP's "Diversity No Matter What" pledge for higher education. This decision comes on the heels of the Supreme Court's recent verdict on college admissions. While many institutions nationwide have signed the pledge, CGU stands out as the first to declare its commitment openly.
"I believe it's important for us to go on record, not only by signing the NAACP pledge but by publicly sharing our belief in diversity, equity, and inclusion in all areas of university life: enrollment, hiring, and campus culture."

University President Len Jessup
Under Jessup's leadership over the past five years, there's been a notable surge in the representation of BIPOC (Black, Indigenous, People of Color) students, now accounting for 54% of the domestic student body, a jump from 44% prior to his tenure. Furthermore, since 2018, 63% of the tenured or tenure-track faculty and 43% of Board of Trustees members identified as BIPOC.
Jessup emphasized, "This isn't a moment of self-congratulation. It's an ongoing journey, and there's much ground to cover. While we can't rewrite history, we can and will shape our present and future."
CGU's commitment is further solidified in its Strategic Plan, ratified on March 8, 2020. Among its primary objectives is the cultivation of an academic community rooted in inclusive excellence. This encompasses:
Strategic planning centered on diversity and the execution of initiatives that bring tangible, positive change to the campus.
Championing the recruitment, retention, and success of a diverse body of faculty, staff, students, alumni, and trustees.
Nurturing a campus ethos of respect and justice, while endorsing research and community initiatives that drive positive societal transformation.
Quamina Carter, vice president of student affairs and chair of the Diversity, Equity, and Inclusion Committee, shared, "The strides CGU has made in its mission to attract and nurture a diverse community of students, staff, faculty, and trustees are commendable. Diversity enriches intellectual dialogue, widens horizons, and equips our scholars for a globally connected world. I'm honored to witness CGU's renewed dedication to molding global citizens via transformative graduate education."
The NAACP lauded CGU's proactive stance. Ivory A. Toldson, PhD, national director of education innovation and research, stated, "I commend Claremont Graduate University for their public commitment to the Diversity No Matter What pledge. Their actions underscore a genuine desire to foster a culture where everyone belongs and is respected. It's a testament to their dedication to mirroring the nation's diversity in higher education and championing equity and justice for historically marginalized students. I'm optimistic that other institutions will be inspired by CGU's example and join this crucial mission."

For more information, click here.