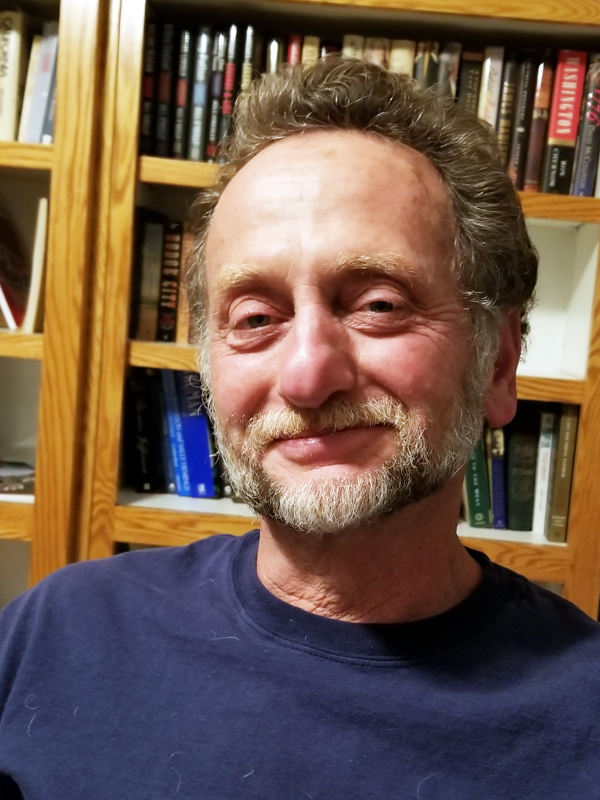 On Saturday, November 9 at 2:30 p.m., the Colton Area Museum Association (CAMA) guest speaker program will feature well-known author and historian Mr. Nick Cataldo. A native of Somerville, New Jersey, Cataldo has made San Bernardino, California, his home since 1966.
Cataldo has been a member of the San Bernardino Historical and Pioneer Society – having served as President, editor of its publications and program chairman since 1980. He also serves on the San Bernardino Historic Preservation Commission.
His presentation will focus on The Legendary Earp Clan in Southern California.
"The story of Wyatt Earp lives on in books, movies, and even a 1950's television series," Cataldo noted. "The focus has always been on his 'lawman' escapades in Tombstone, Arizona. The truth is, he lived in Tombstone just a little over two years, and what is not well-known is that the entire family spent most of their time in Southern California. The Legendary Earp Clan in Southern California is the seldom-mentioned story of the family's many years living there."
Community residents and visitors are invited to attend this on Saturday at 2:30 p.m., in the CAMA assembly room. The Colton Area Museum Association offers an interesting slate of guest speakers throughout the year.  They represent a wide variety of perspectives and experiences that are not only informative, but inspirational for those who want to know more about Colton's History – past, present, and future. The CAMA will also be open that day, November 9, from 11 a.m. – 2 p.m. providing the opportunity to see the many outstanding displays of Colton history. The CAMA is located at 380 N. La Cadena Dr. in Colton. Regular CAMA hours are Wednesdays and Fridays from 1 p.m. – 4 p.m., and on Saturdays 11 a.m. – 2 p.m.  For more information about the museum and it programs, contact the museum at (909) 824-8814, or Dr. G at (909) 213-3730.
By Dr. G (Dr. Luis Gonzalez)