Crafton holds Open House to boost female firefighters
1 min read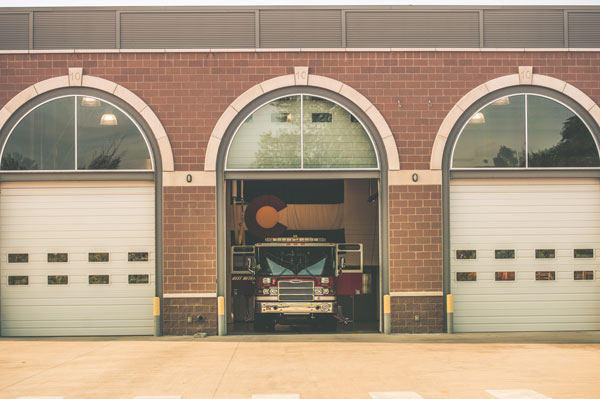 The Crafton Hills College Fire Academy and the Fire Tech Program proudly presents the 3rd Annual Women in the Fire Service Open House on Saturday, April 28. This is a great opportunity for young women that are interested in pursuing a career in the fire service to learn more about the career pathway.
The event begins at 8:30 a.m. and will take place in the Public Safety & Allied Health Building parking lot. There will be hands-on activities with fire equipment and training exercises. Female mentors from all over Southern California will share their success stories about job opportunities, including firefighters, fire prevention officers, dispatchers, and fire investigators.
This is a free event but registration is required by April 23,
A working lunch from Jojo's Grill a Dog will be served. The event will conclude between 1-2 p.m.
Crafton Hills College is located at 11711 Sand Canyon Rd. in Yucaipa. Find information at www.craftonhills.edu.